Branding + Identity Design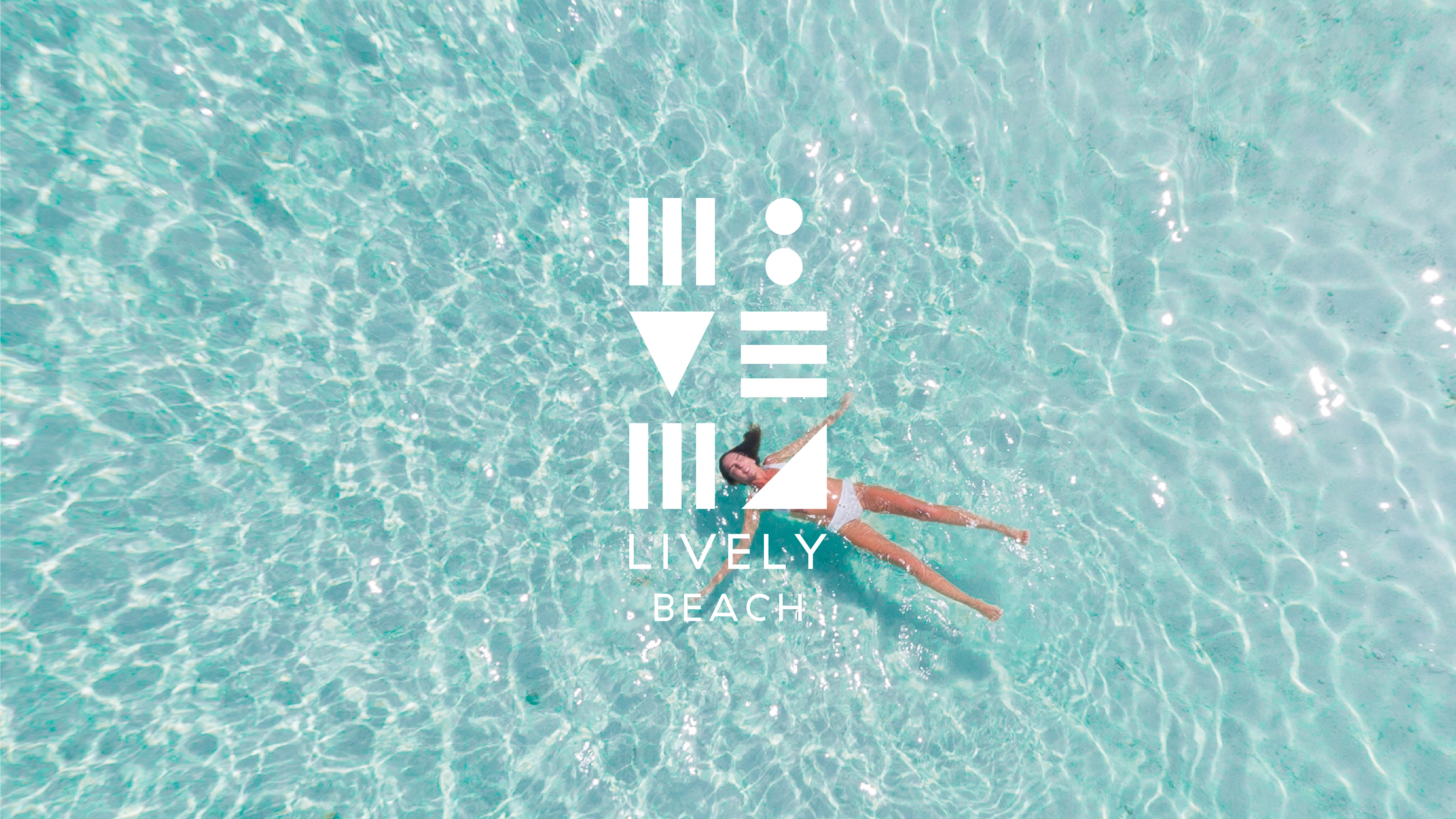 Lively Beach is a new hotel development scheduled to break ground in summer 2020. It is a project that is set to change the landscape of the Texas Coast; its unique architecture introduces a resilient and sustainable sensibility that breathes new life to the region. As the entry point to Mustang Island, Lively Beach is designed to inspire. Modern design elements fill the spaces and central courtyards encourage connection in the company of inspiring creative work. Our team worked with the architect, builder and developer to design a brand experience for the spirited and curious. 
For this project, I was responsible for the logo design, brand identity, color selection, typography selections, and collateral material design. I helped lead the art direction of Lively Beach, bringing unique character to a brand that is aimed to stand out among the dozens of resorts in Port Aransas.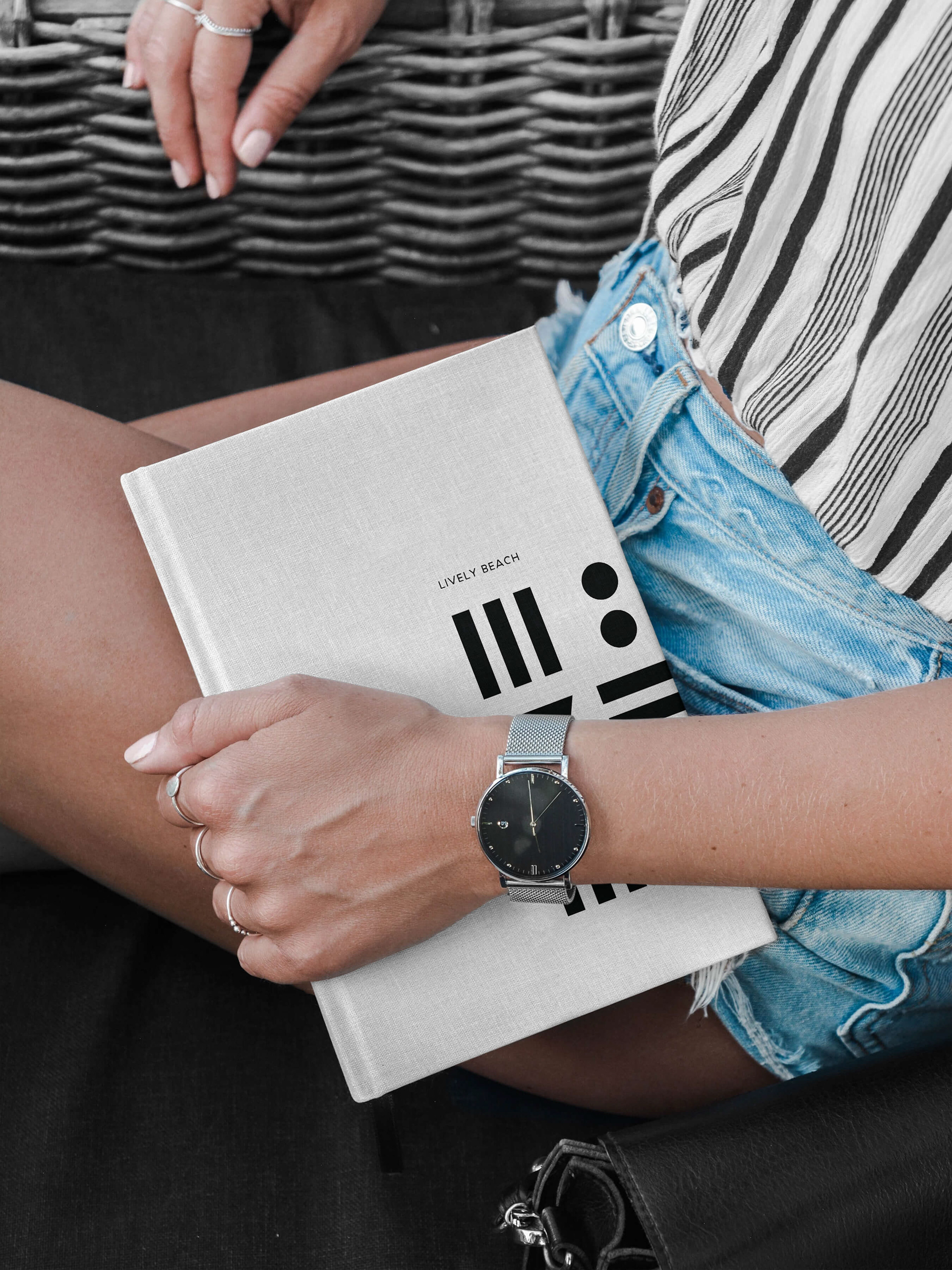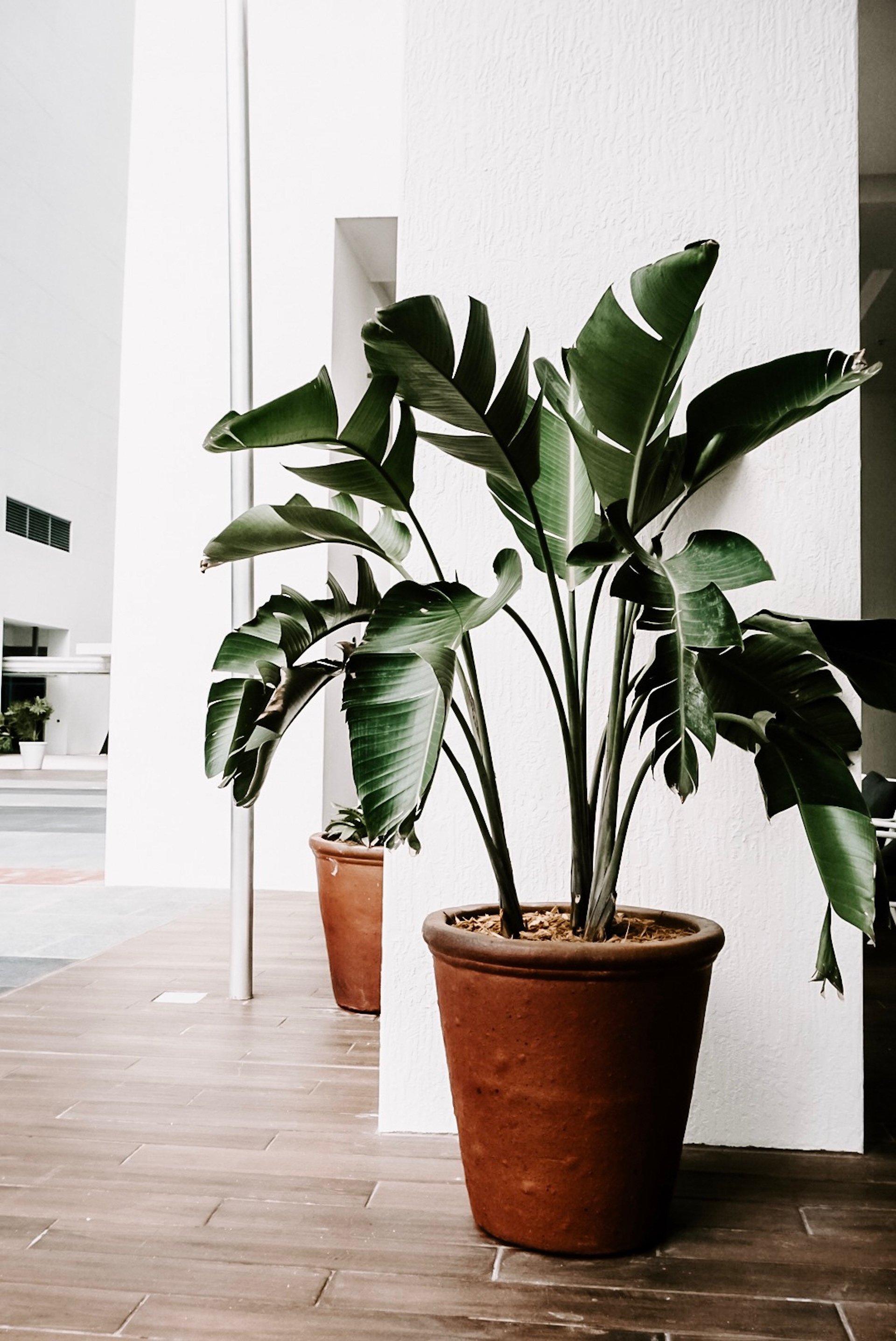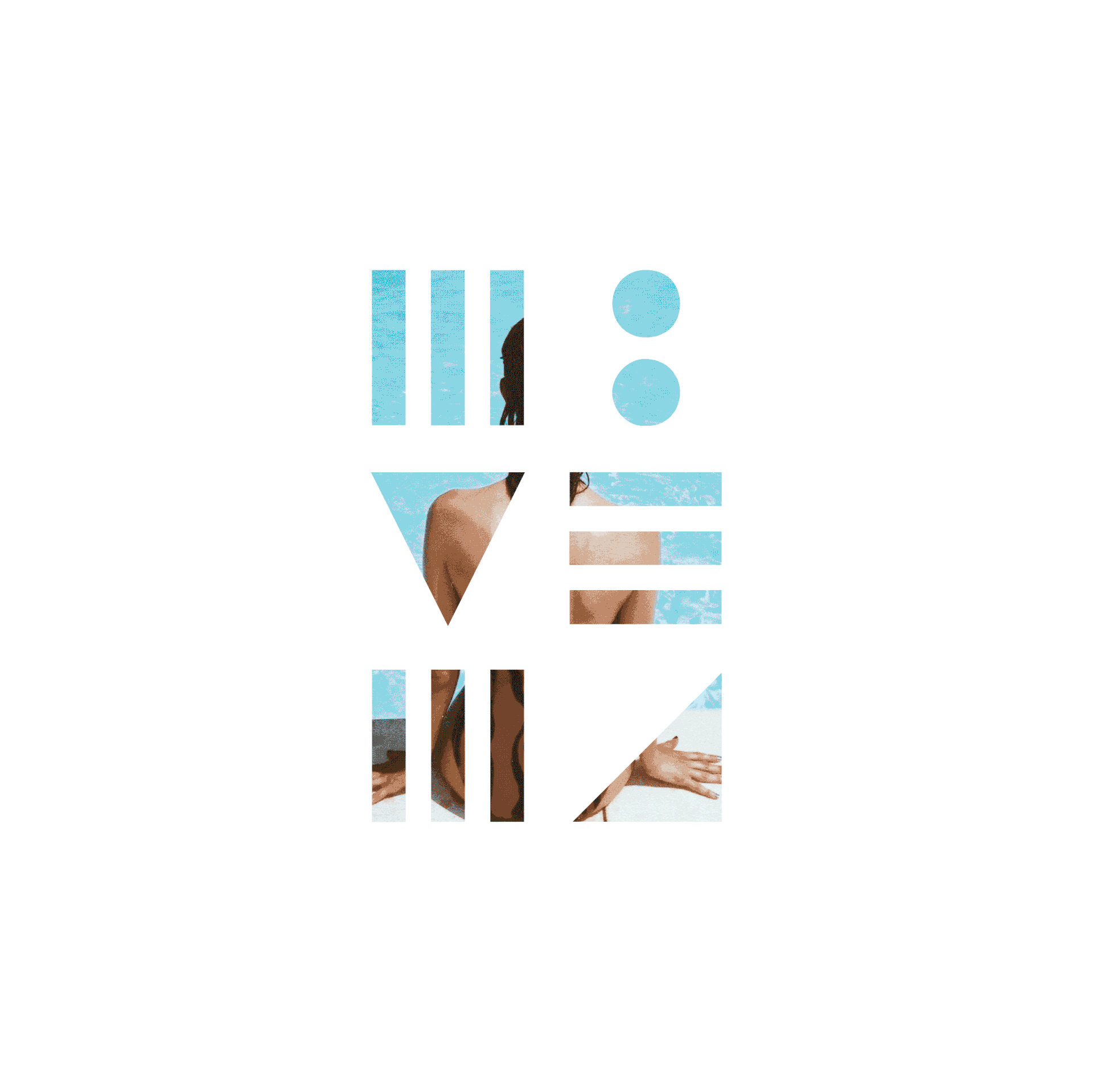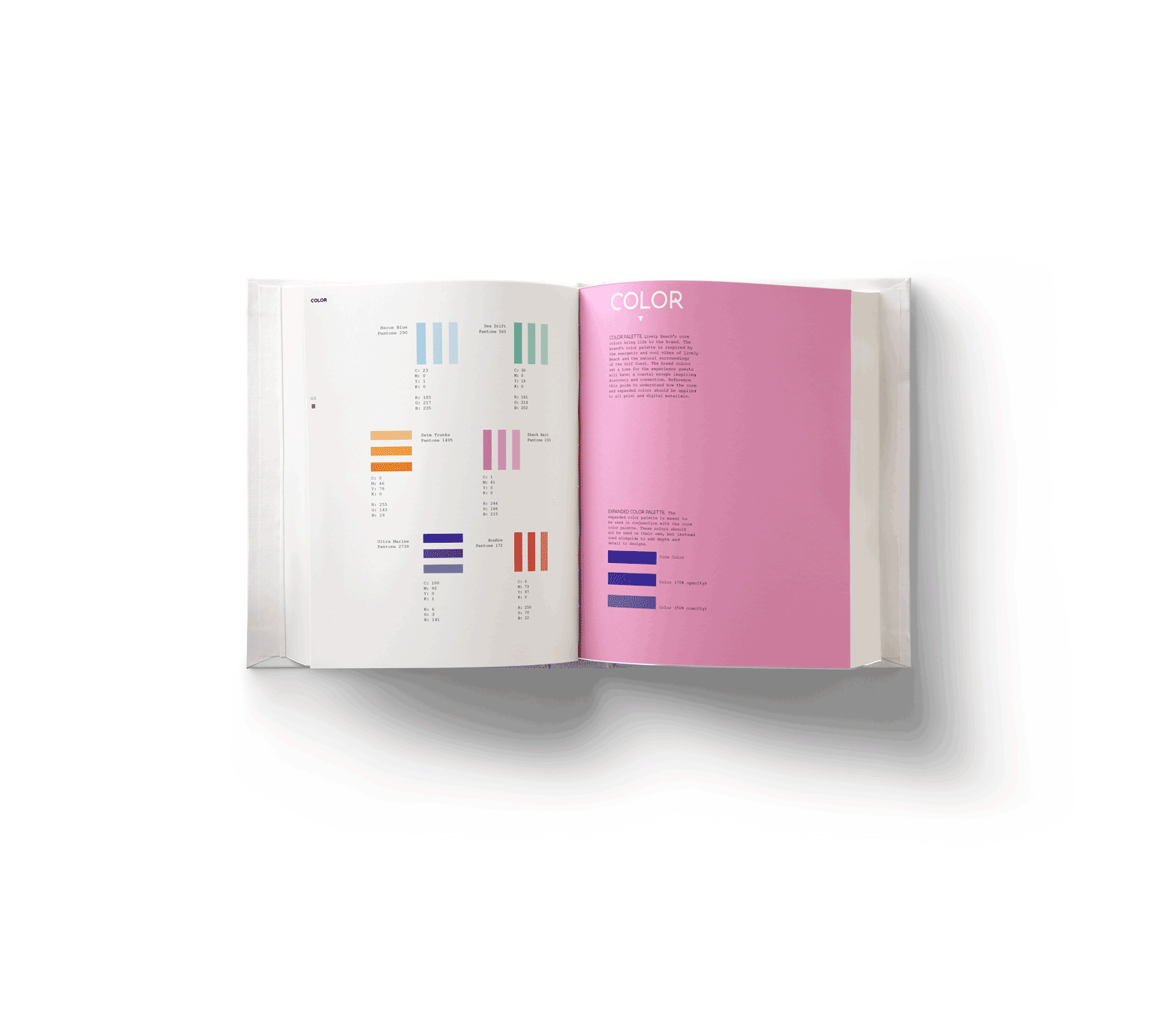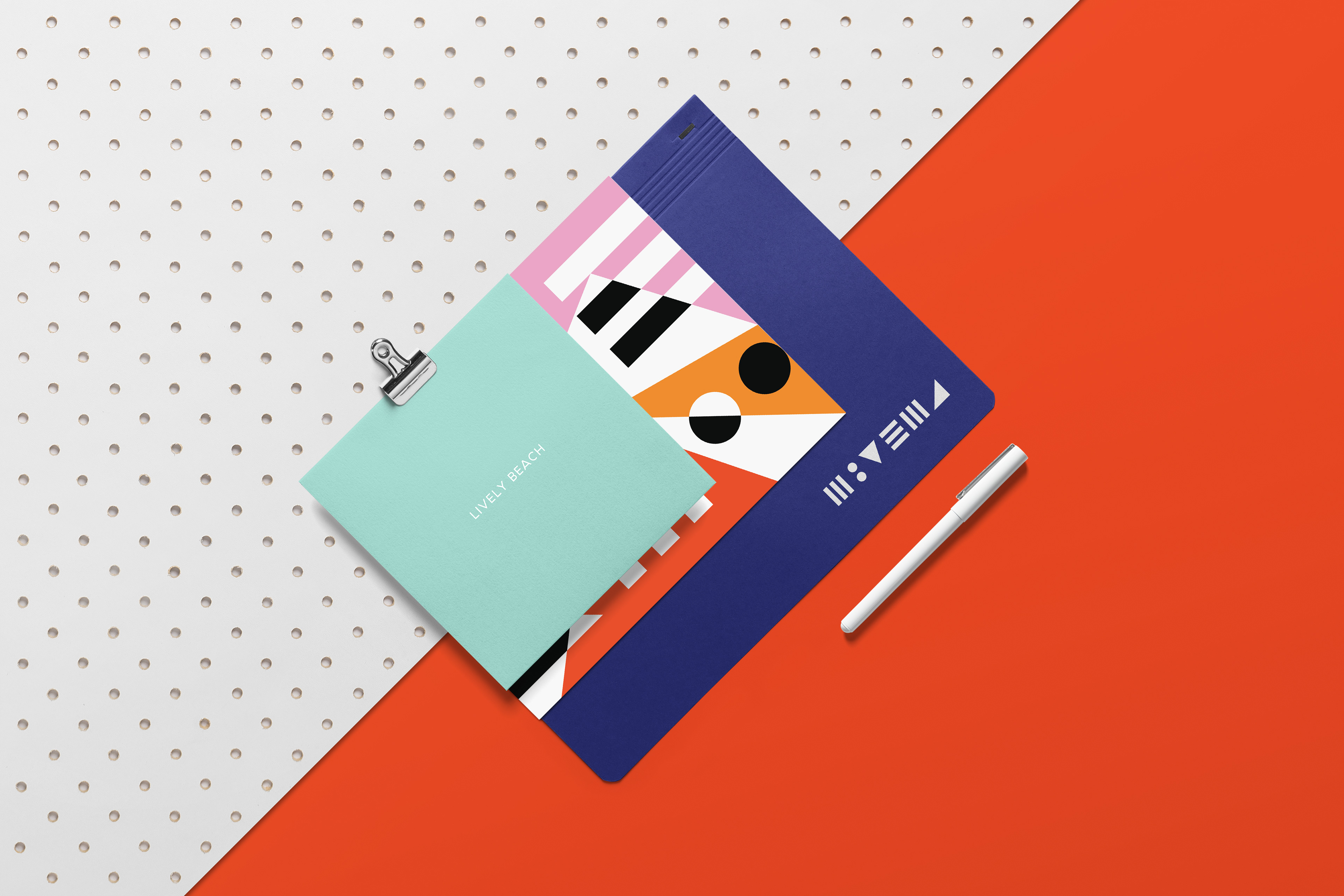 After reviewing the initial plans for Lively Beach, I came up with a geometric style logo that would be highly recognizable. Lively Beach is a riad-style hotel, comprised of six different building structures. The logo was inspired by Bauhaus design and mid-century modern design. Along with representing the 6 structures, the logo is a geometric representation of the letters "L-I-V-E-L-Y". By contrasting the organic feel of the beach, we created a mark that would convey modernity, youth, and energy
—
Something lively.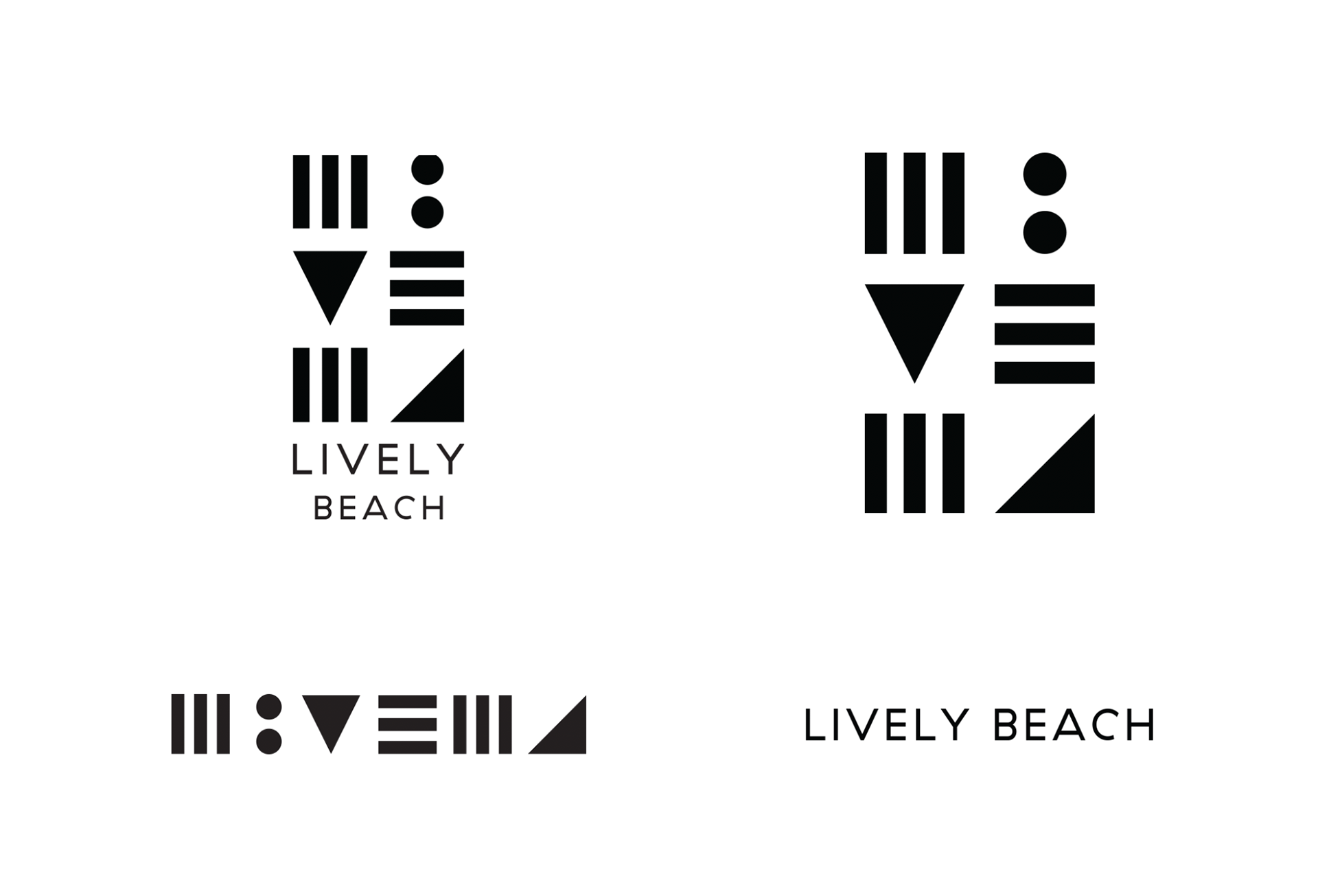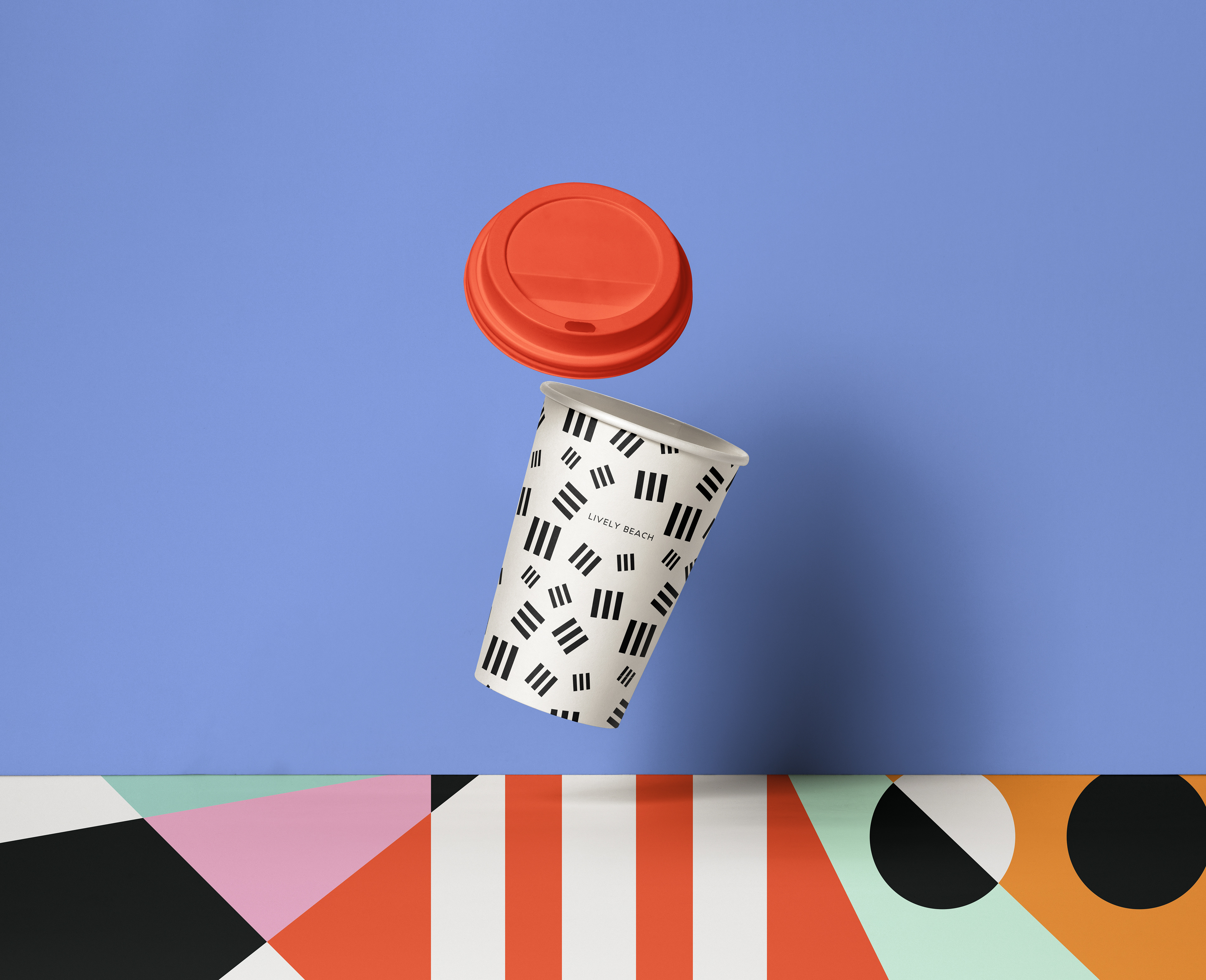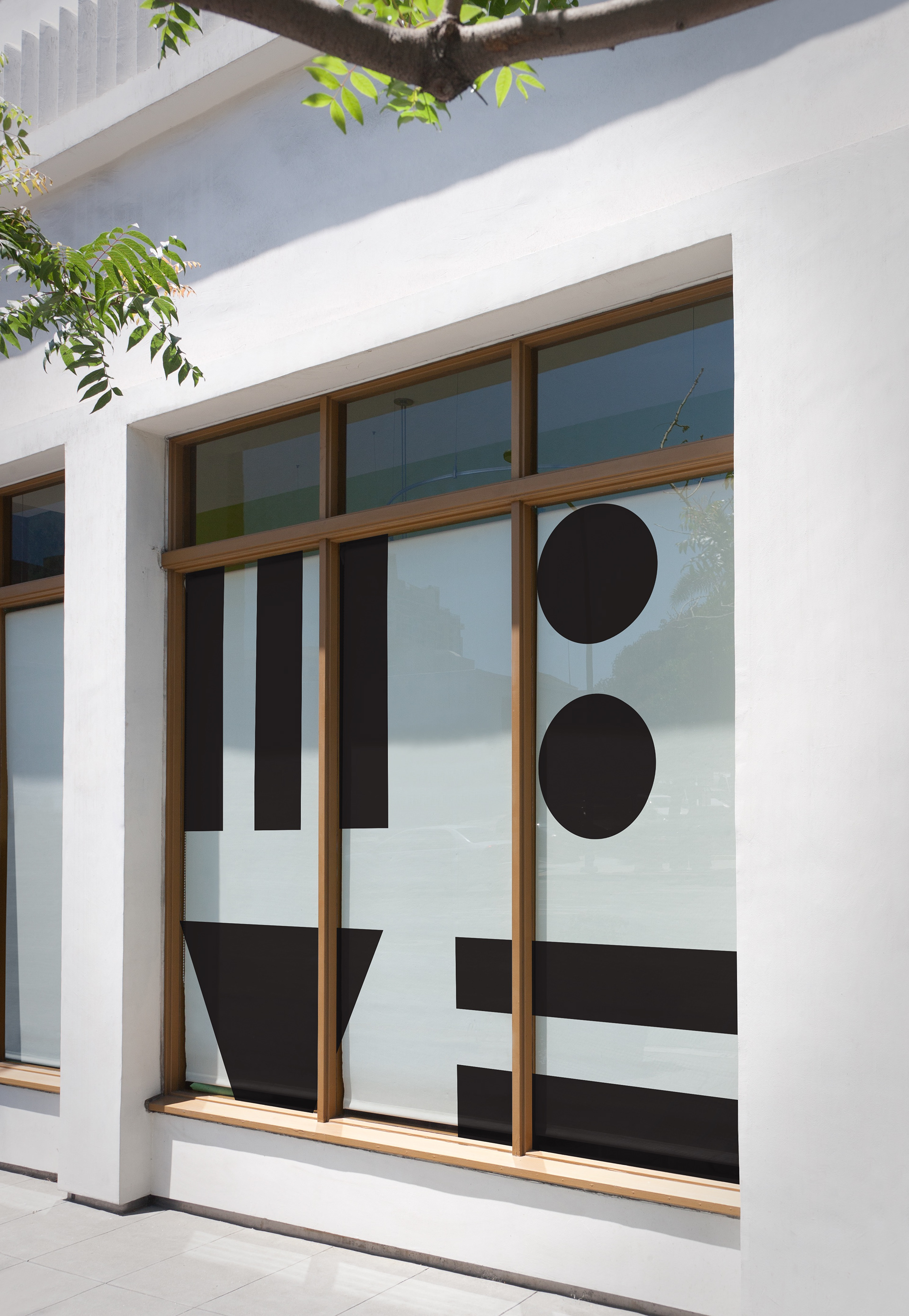 STAV Creative
Design & Illustration: Kat Gibbs
Creative Direction: Bo Duncan
Art Direction: Ashley St. Clair + Kat Gibbs