Package Design + Photography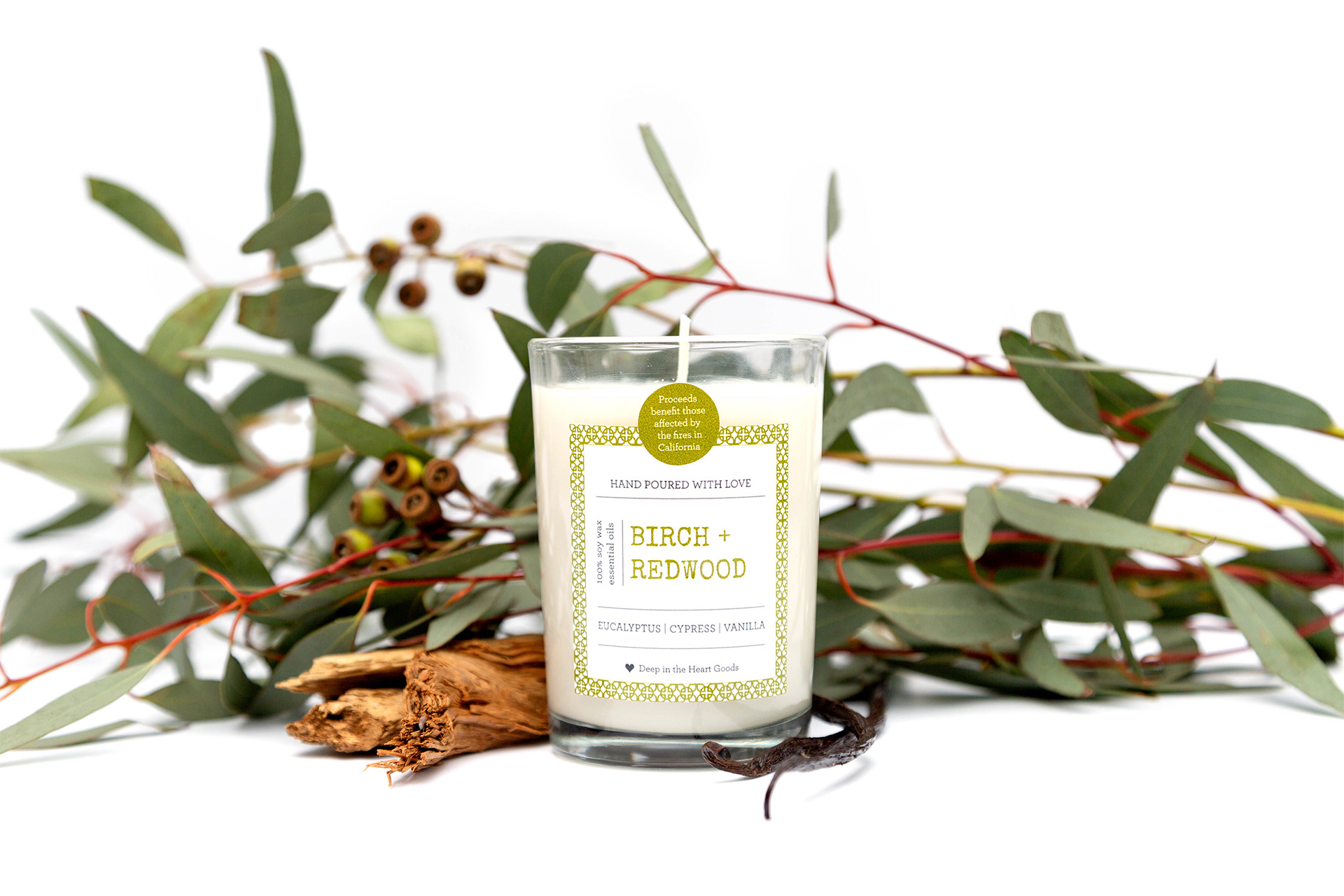 Deep in the Heart—a small homegoods and apparel company—gives back in big ways to help provide global disaster relief.
STAV created a brand to help them help others.
Founded after Hurricane Harvey struck the Coast of Texas, Deep in the Heart is an e-commerce company that sells home goods and apparel – selling everything from soaps and candles to t-shirts – to benefit disaster-stricken areas across the world. The brand needed help to decide what they were going to be and look like. Working as the senior designer at STAV creative, I helped to articulate the brand look and feel. This included designing packaging, patterns, and helping to assist in photography along with Ashley St. Clair.