Festival Branding + Identity Design
VORTEX Theatre in partnership with A

vante Theatre Project

and numerous Austin producing organizations, presents their second annual FuturX Festival of new and avant-garde LatinX performance. This five day festival celebrates the many permutations and intersections of LatinX identity in the 21st Century and beyond, featuring work from playwrights, solo performers and improv troupes that dives deep into the complexities of LatinX identity.​​​​​​​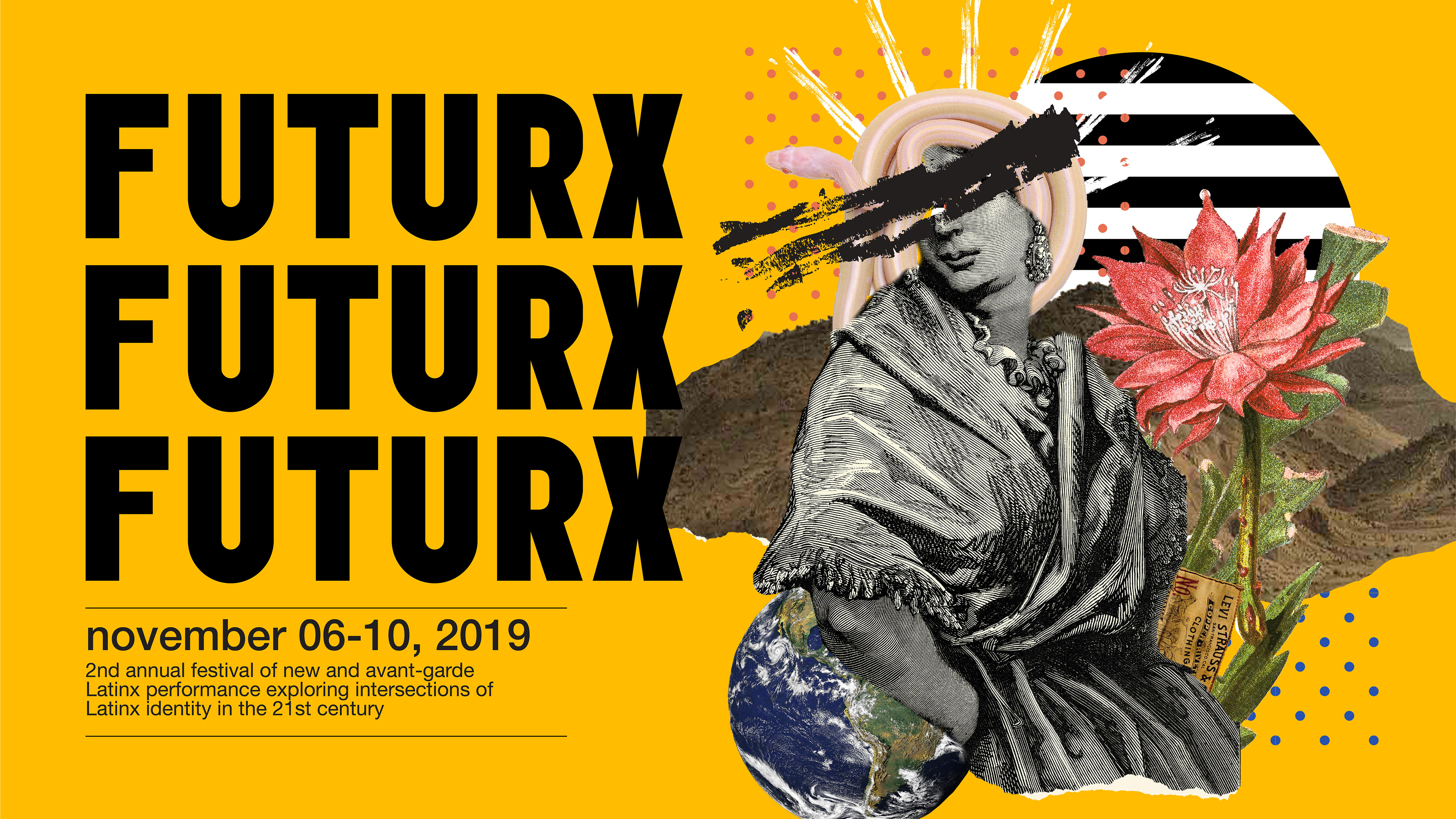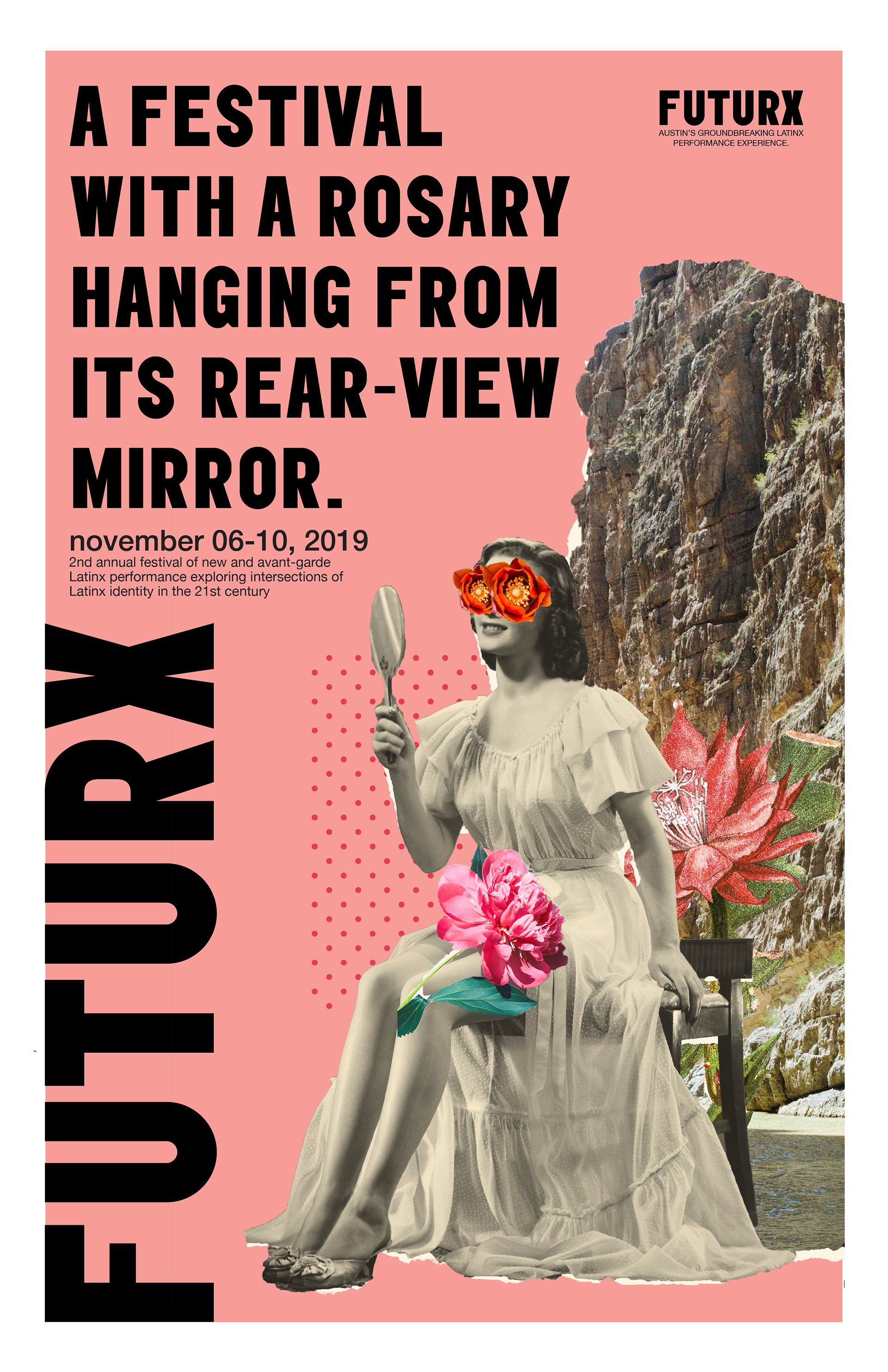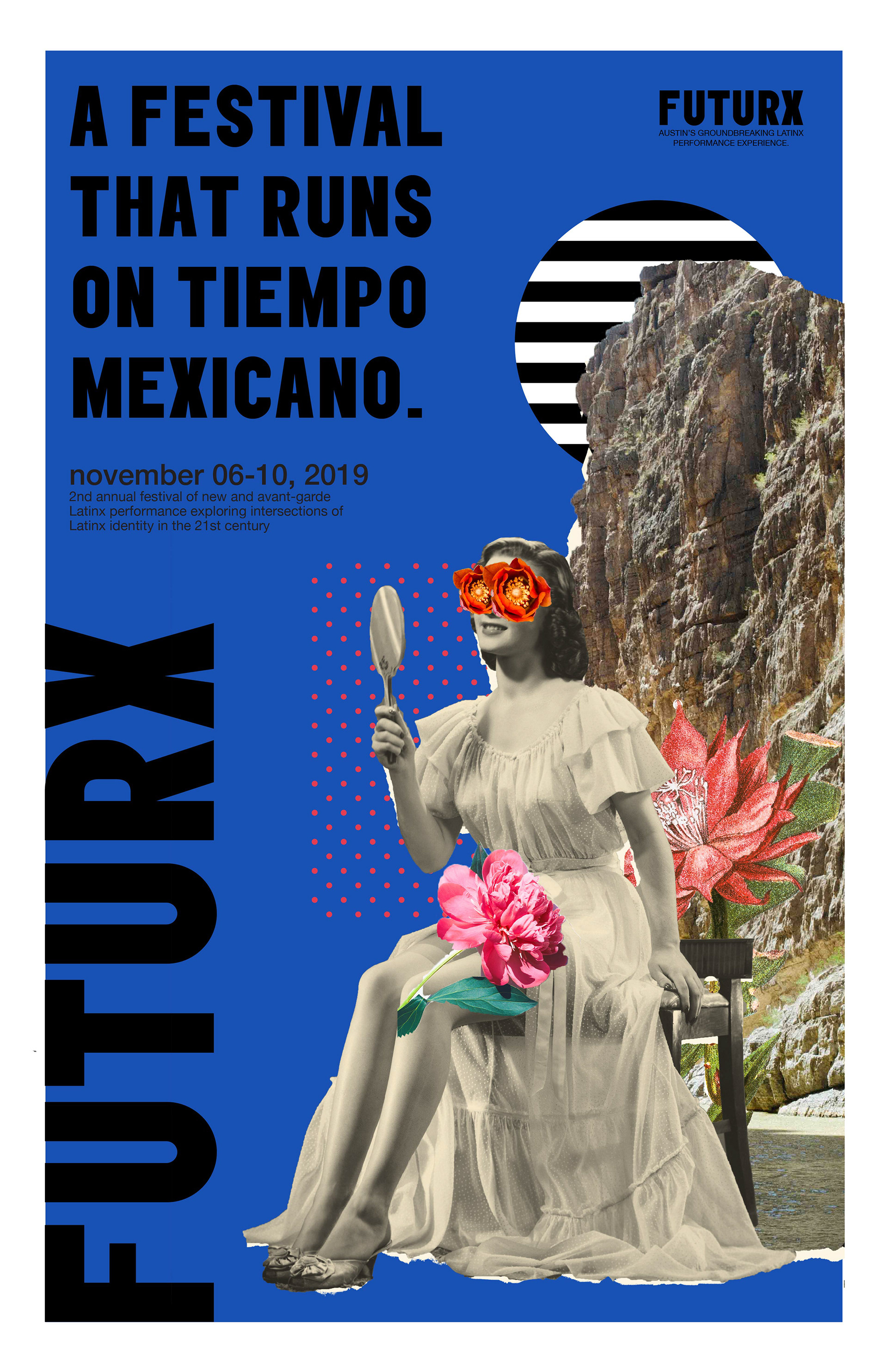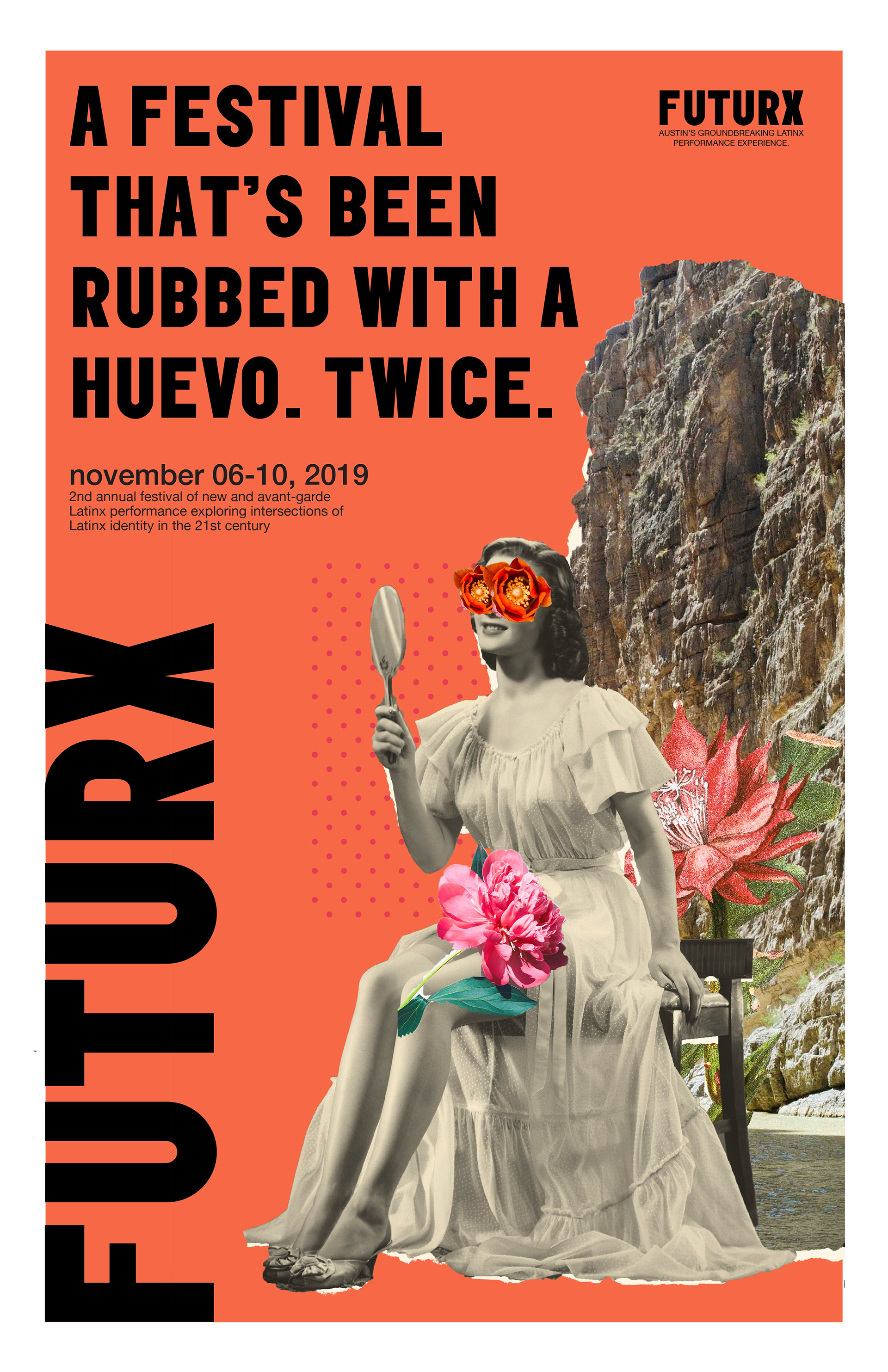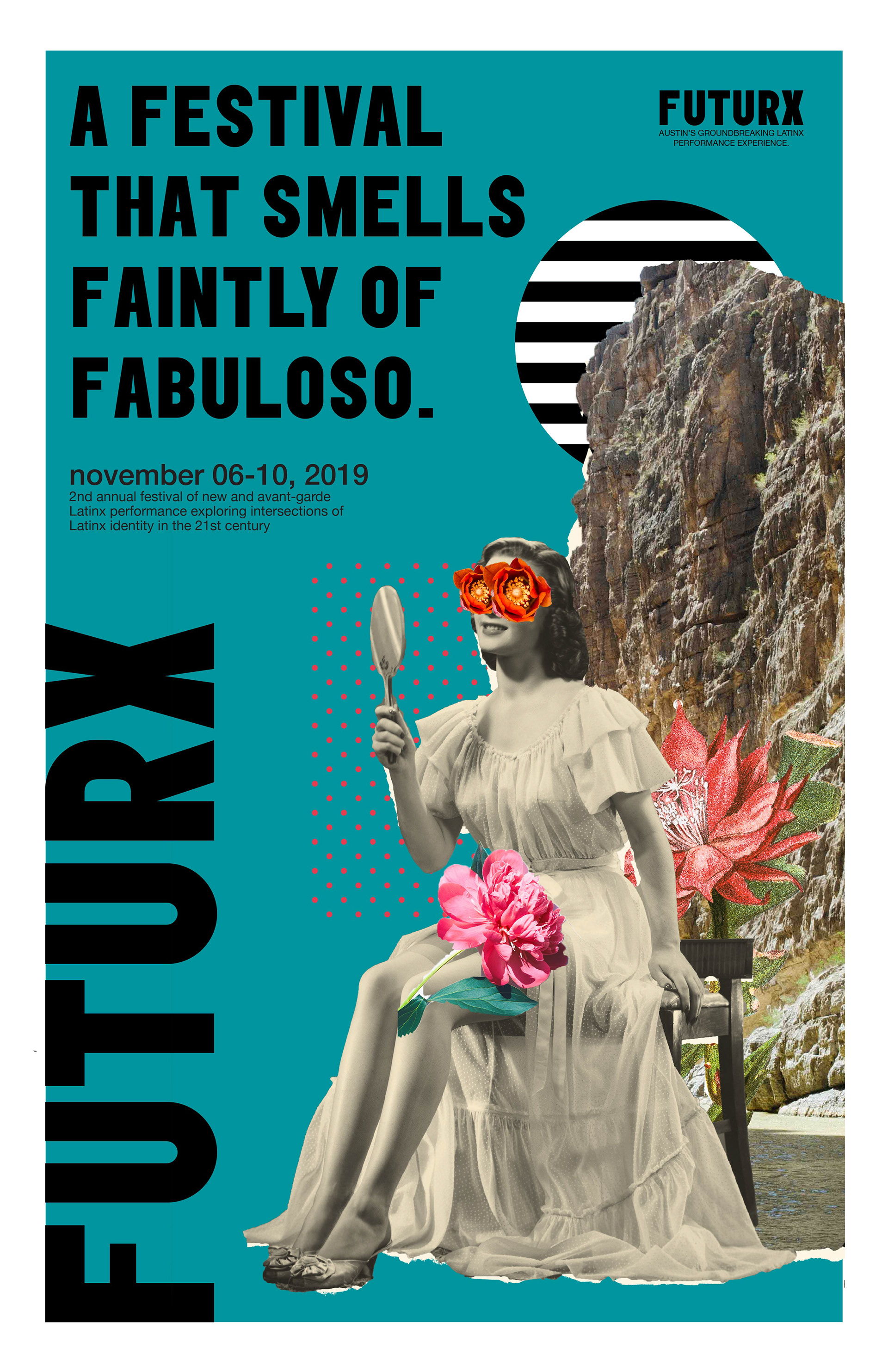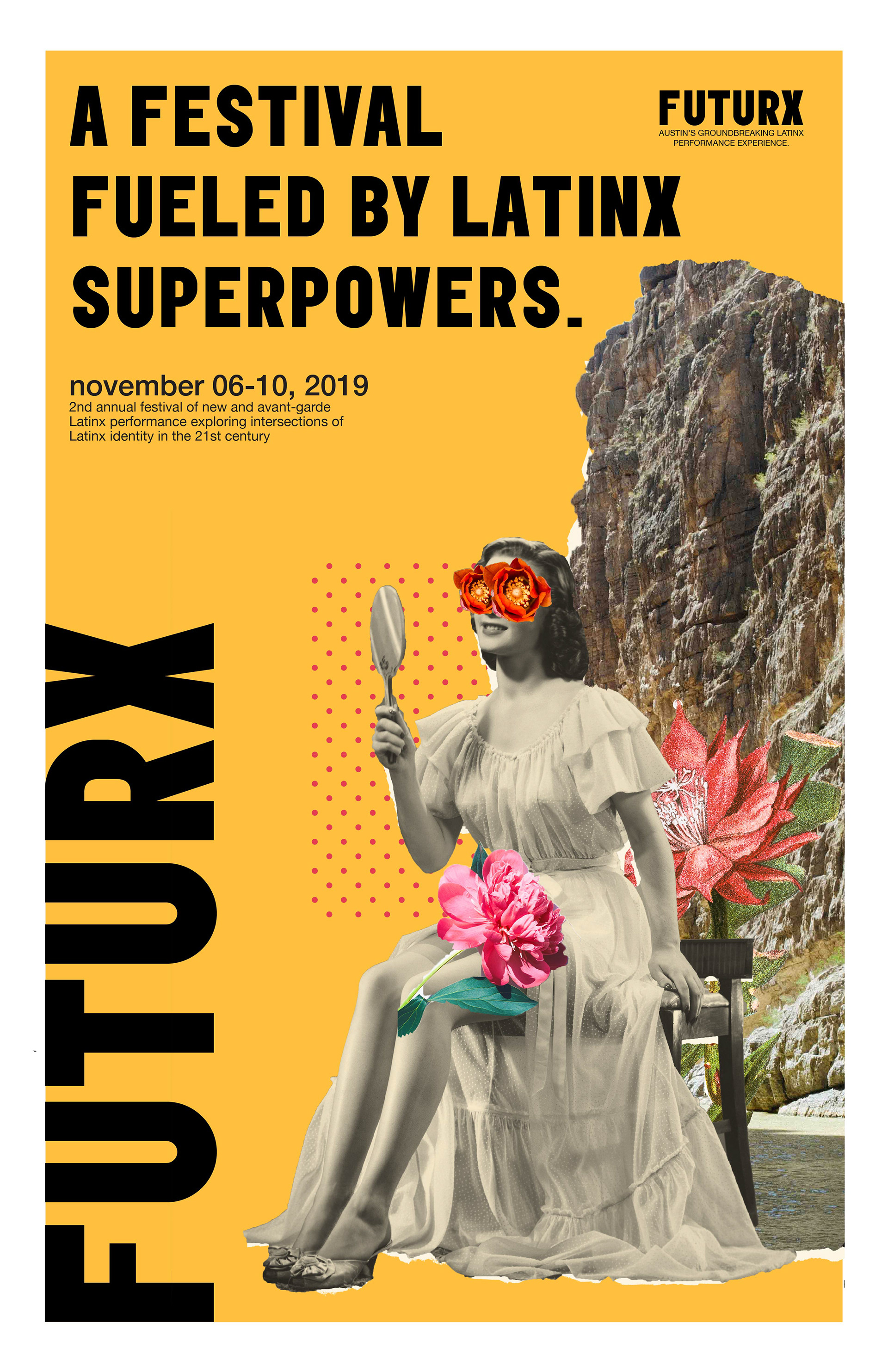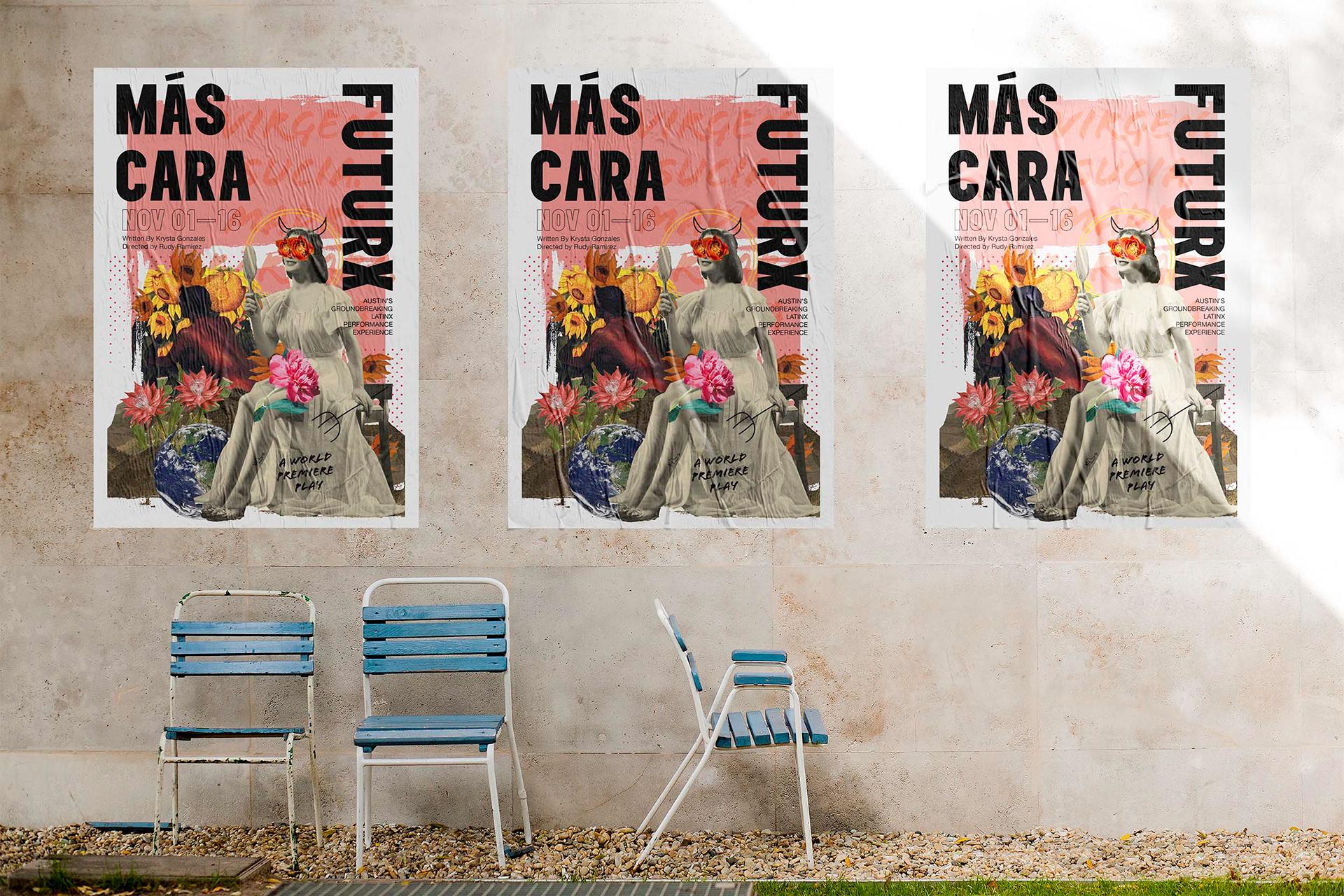 The theatre production, "Más Cara" headlines the FuturX festival. 

In her new bilingual play, Krysta Gonzales brings together archetypes of Latina womanhood to dance, bicker, share chisme, heal old wounds, and insist that being "too much" is what makes them just perfect. Tias and madres blend with Coatlicue, Tonantzin (La Virgen of Guadalupe), and La Llorona for this production of "Más Cara".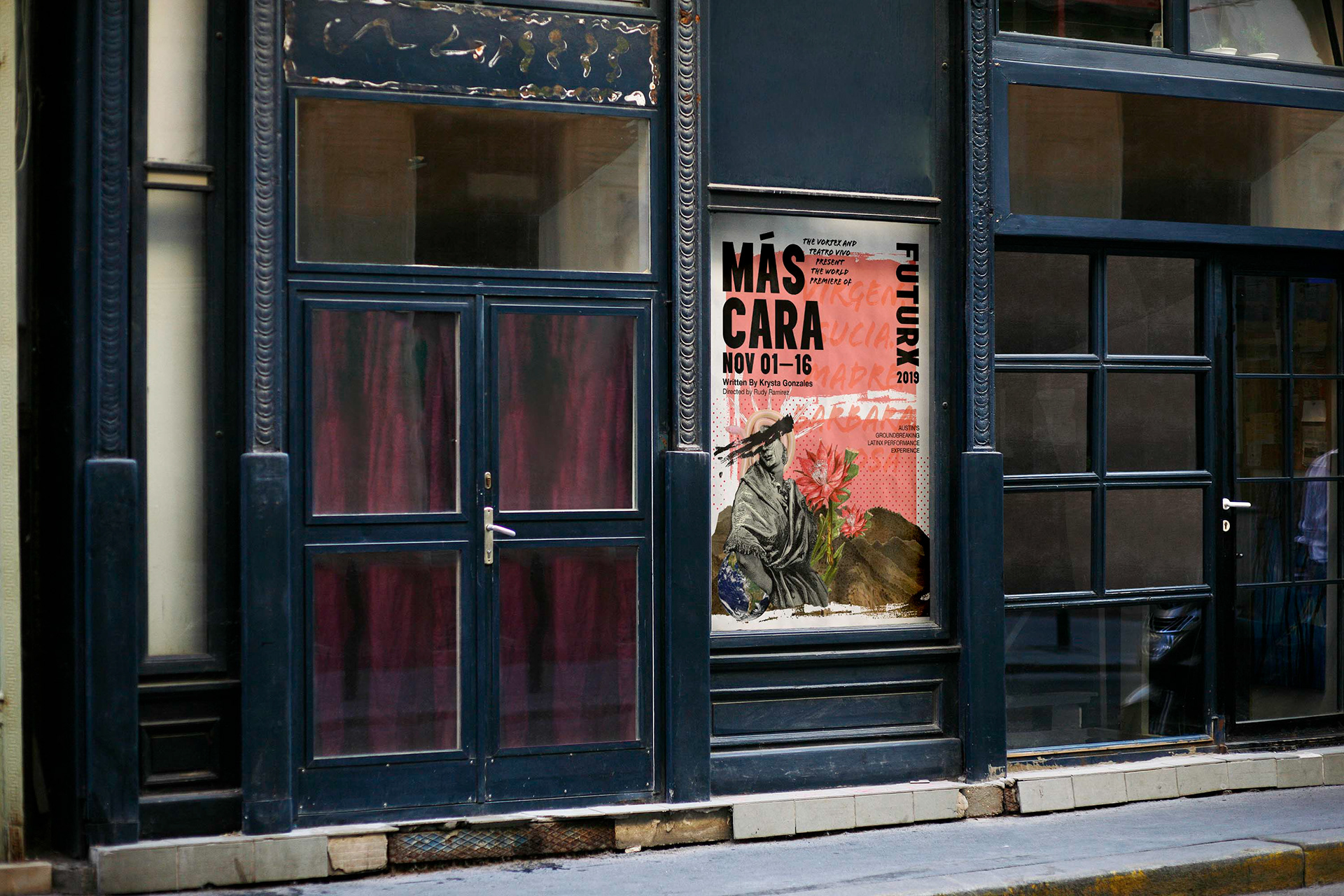 Creative Direction: Raul Garza
Design + Art Direction: Kat Gibbs