Branding + Identity Design + Exhibition Design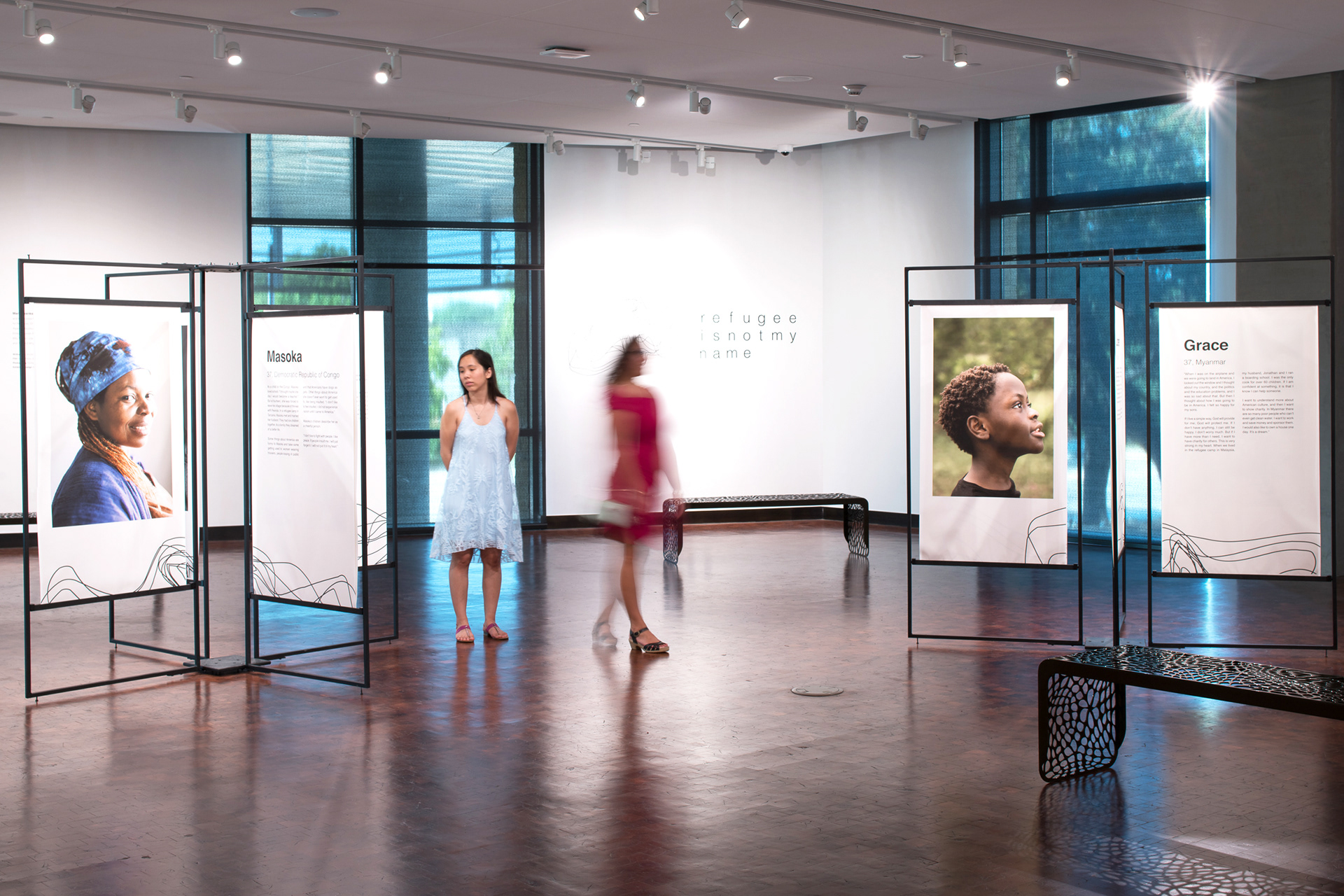 Refugees. They all share a label but they each have a name.
Two years in the making, "Refugee is Not My Name" is a traveling art exhibition highlighting photographic portraits, stories, and film featuring  refugees from around the world who have resettled in Austin. 
This exhibition meets Austin residents where they are, in public and iconic spaces throughout the city, and invites them to come and learn the names, see the faces, and get to know some of their refugee neighbors.
Where we've been: Lewis Carnegie, Austin Central Public Library, Girls Impact the World: Film Festival, Austin City Limits, PechaKucha #32 (Pentagram Austin), EAST Austin Studio Tours, and the Texas State Capitol.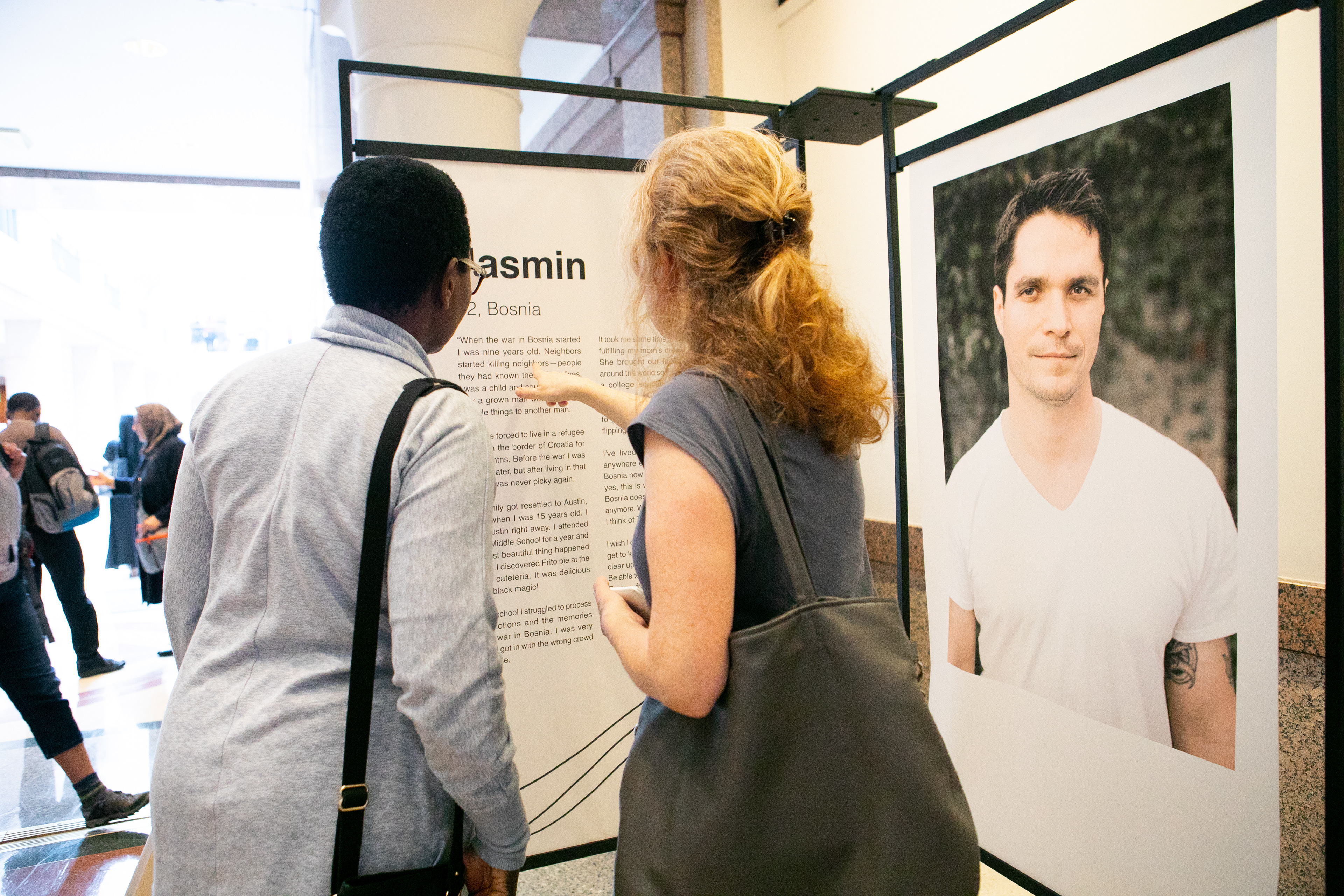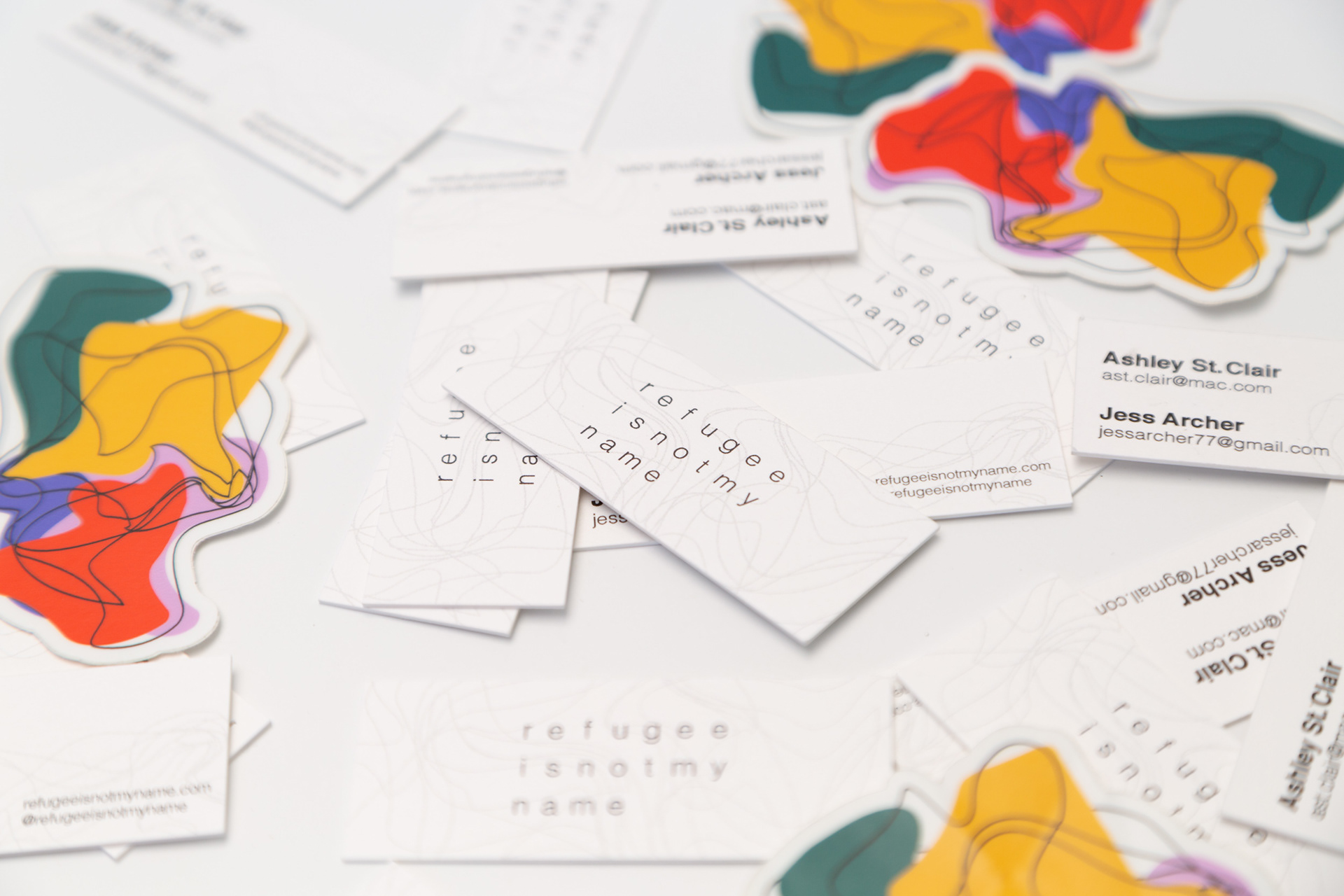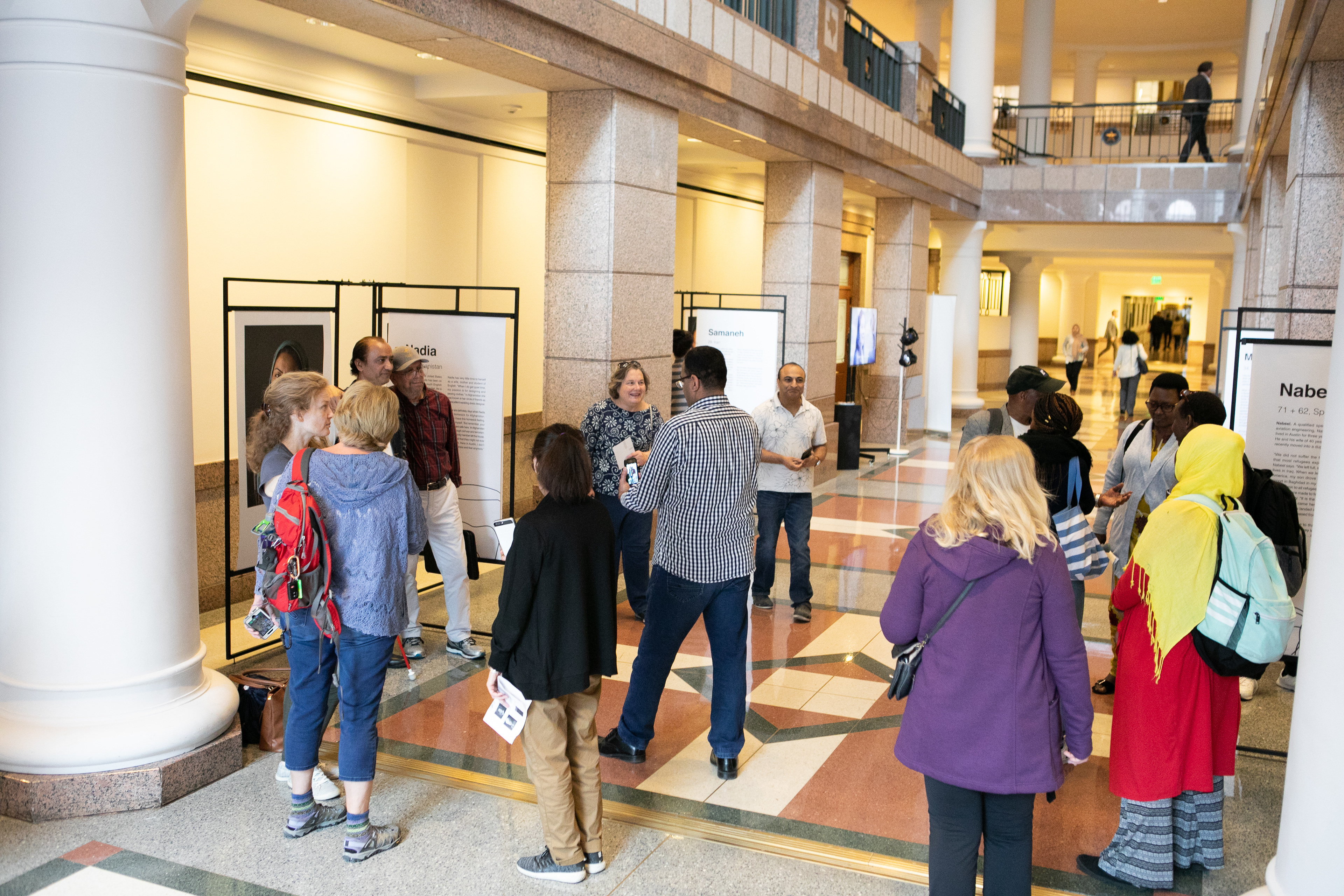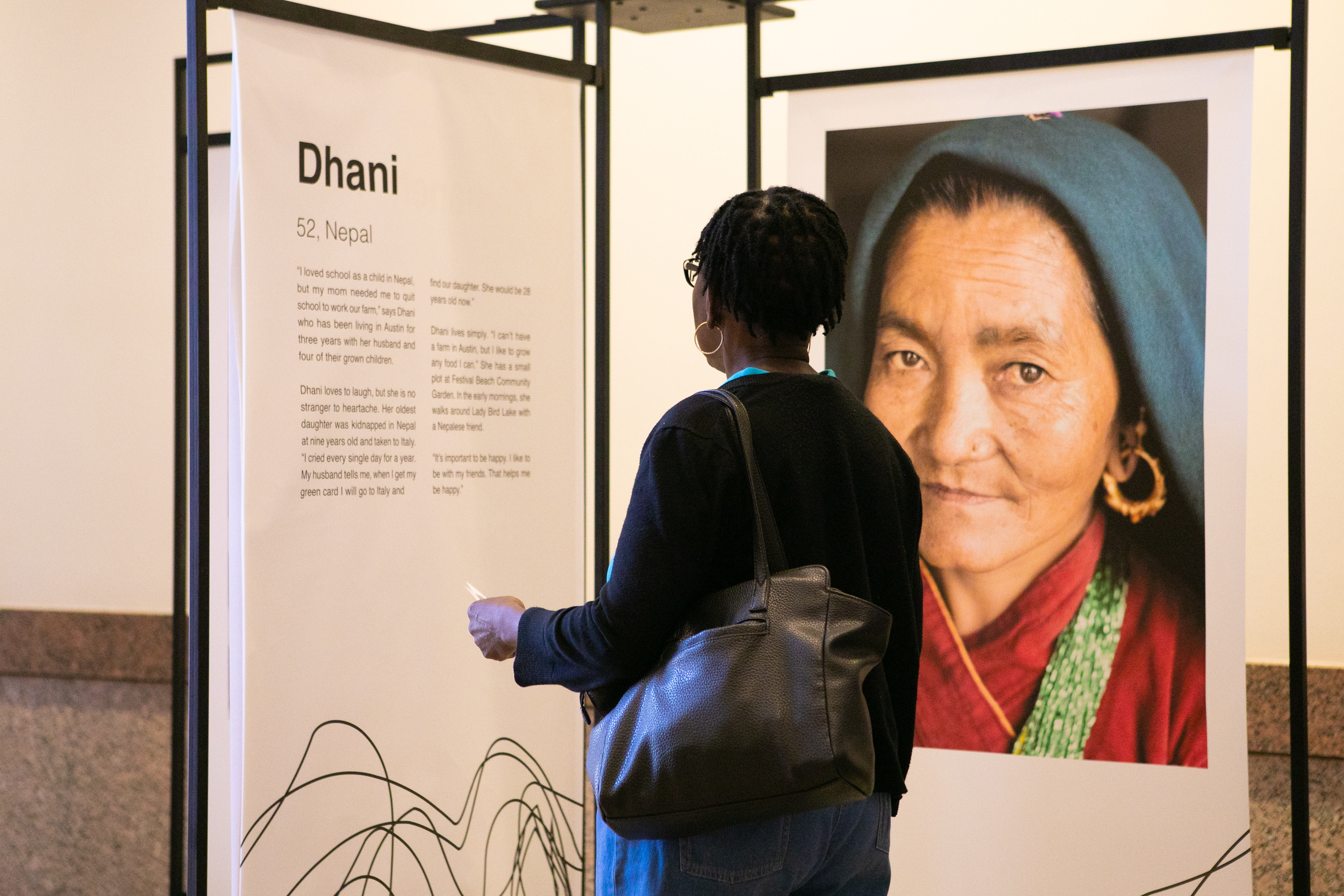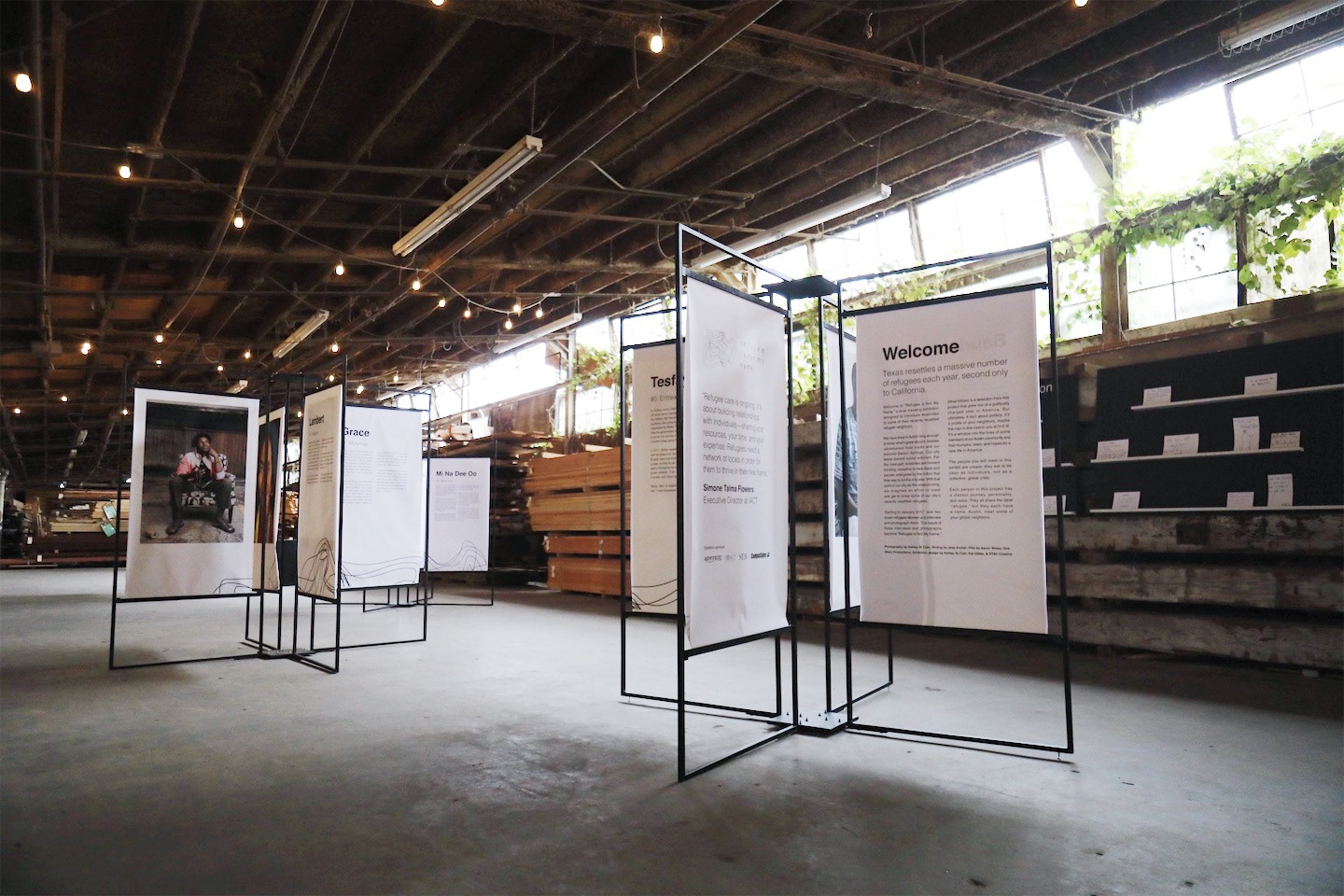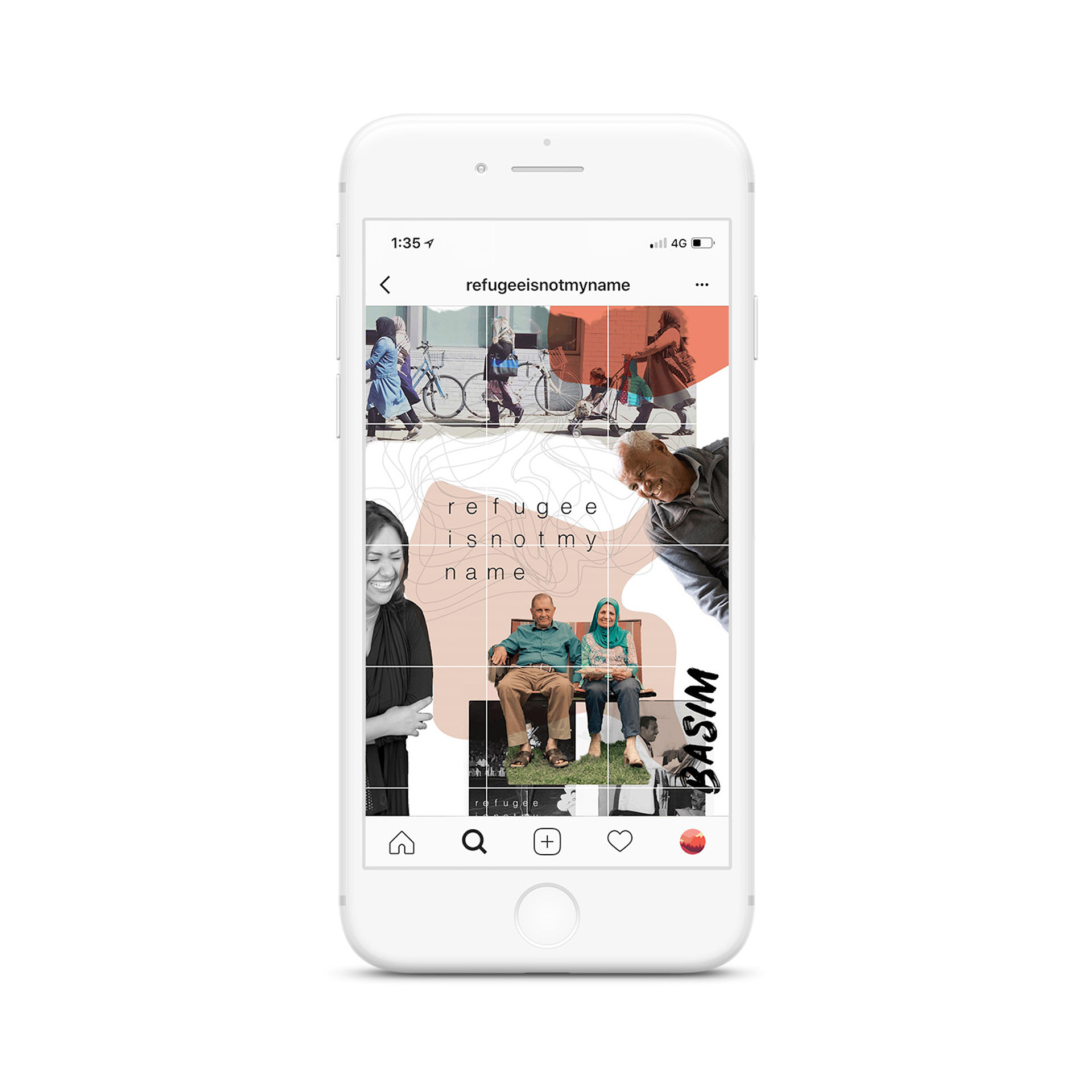 I was responsible for the identity of the exhibition, the design, logo, and the collateral materials. Fluidity and connection are among some of the most important themes. The layout of the exhibition aims to be confrontational, giving viewers the ability to stand face to face with the refugees' portraits. The structures were designed to be tall and open, like revolving doors. This acts as a functional metaphor, giving viewers the opportunity to weave in and out of the structures, playing on the idea of movement and migration.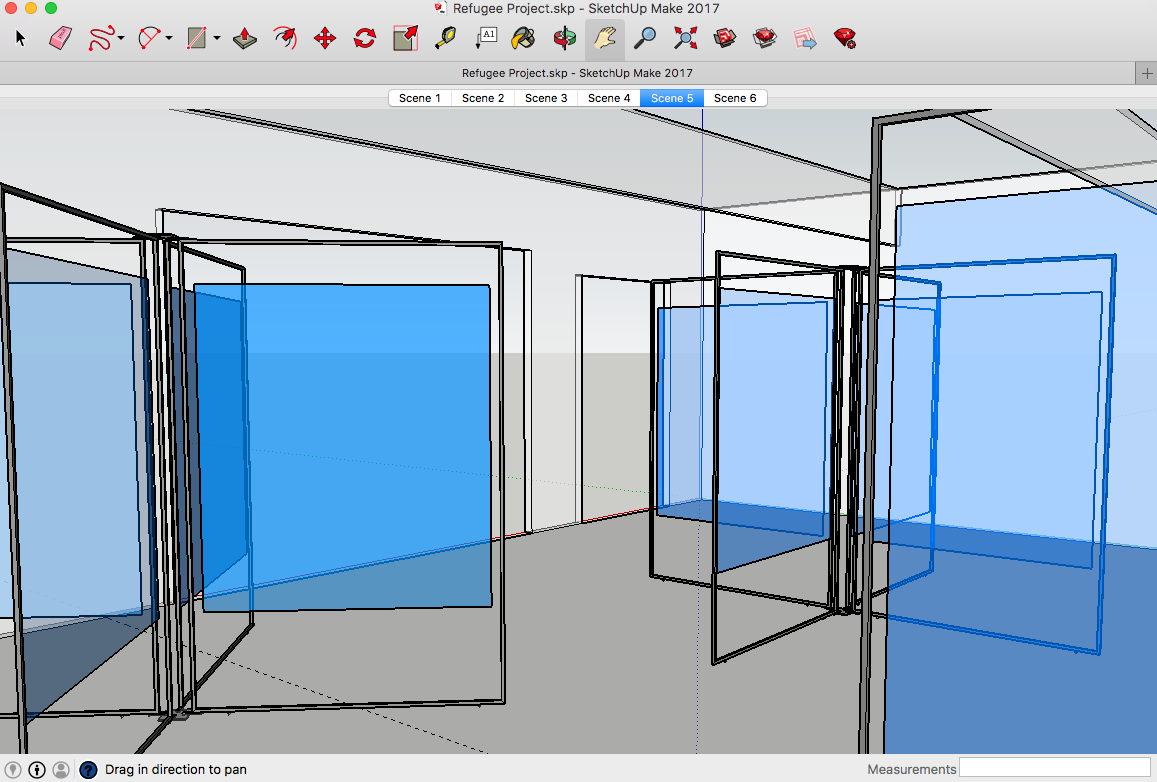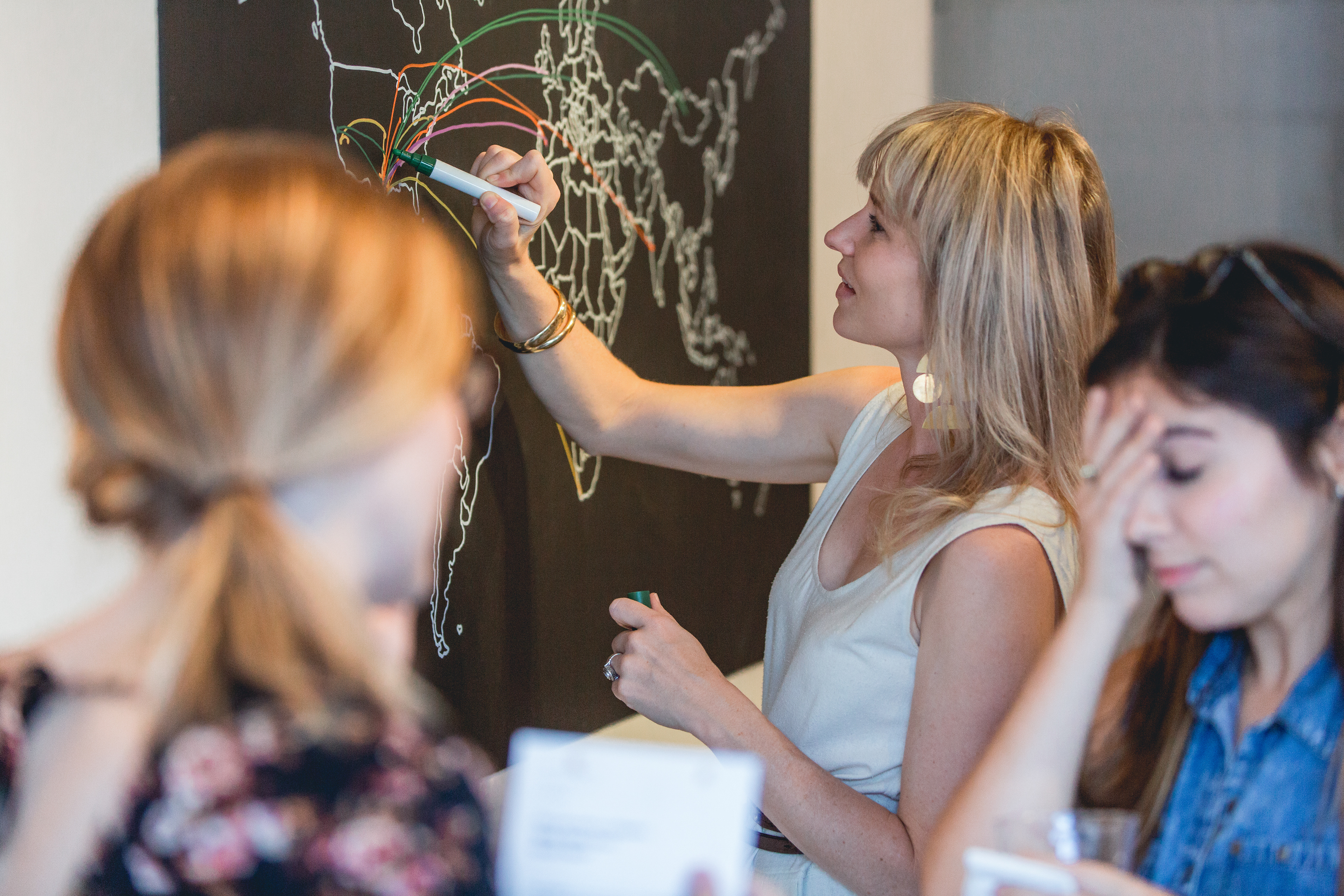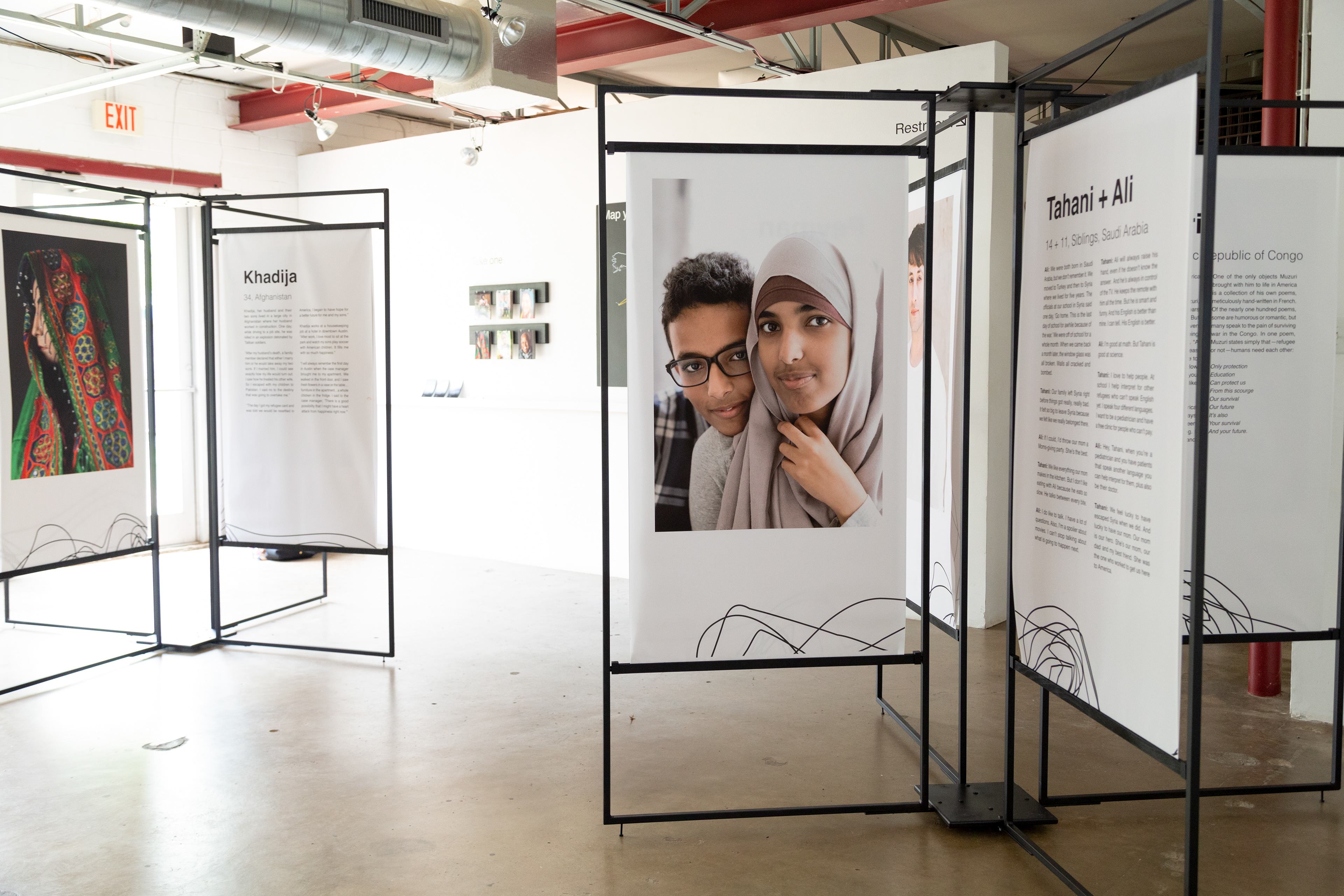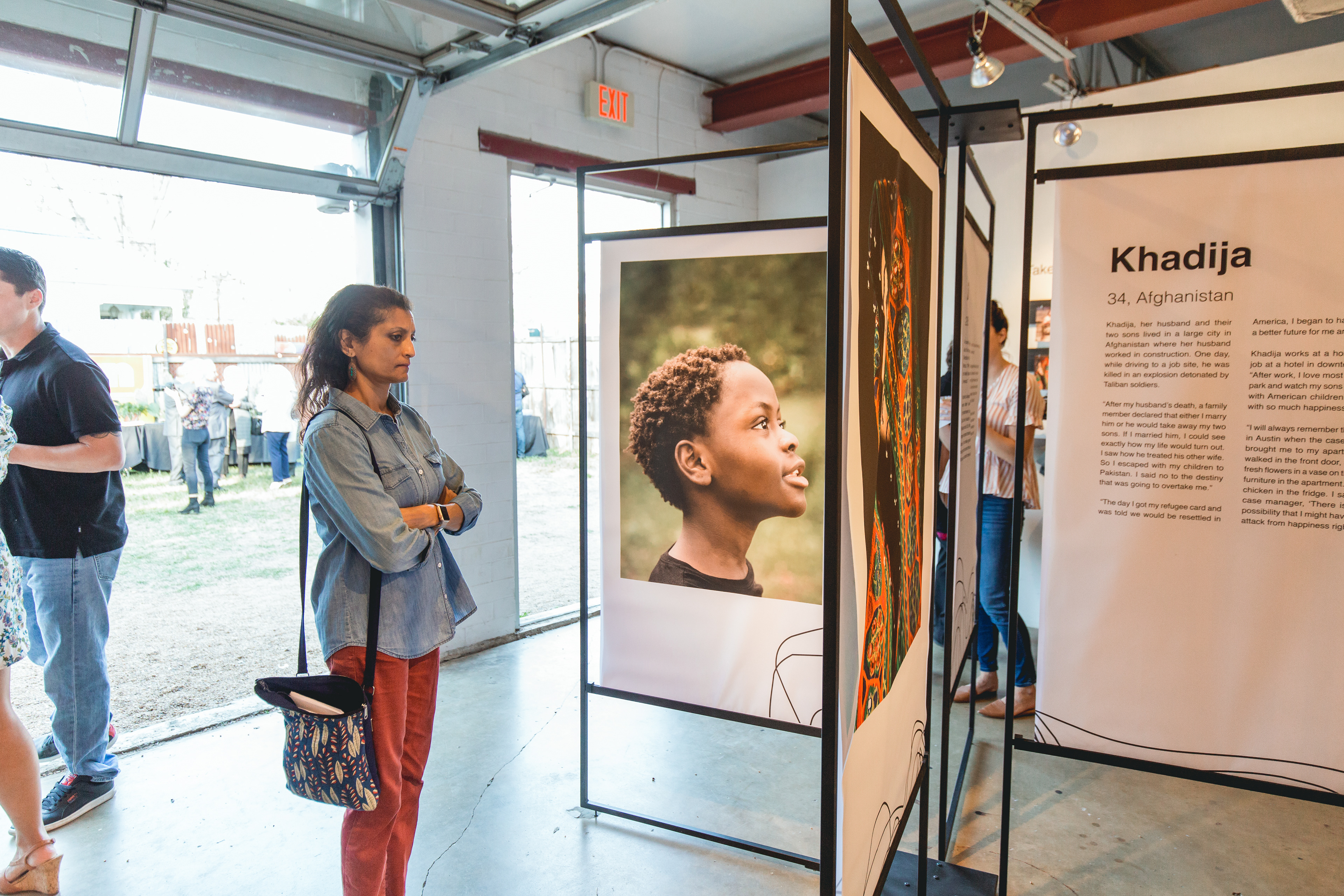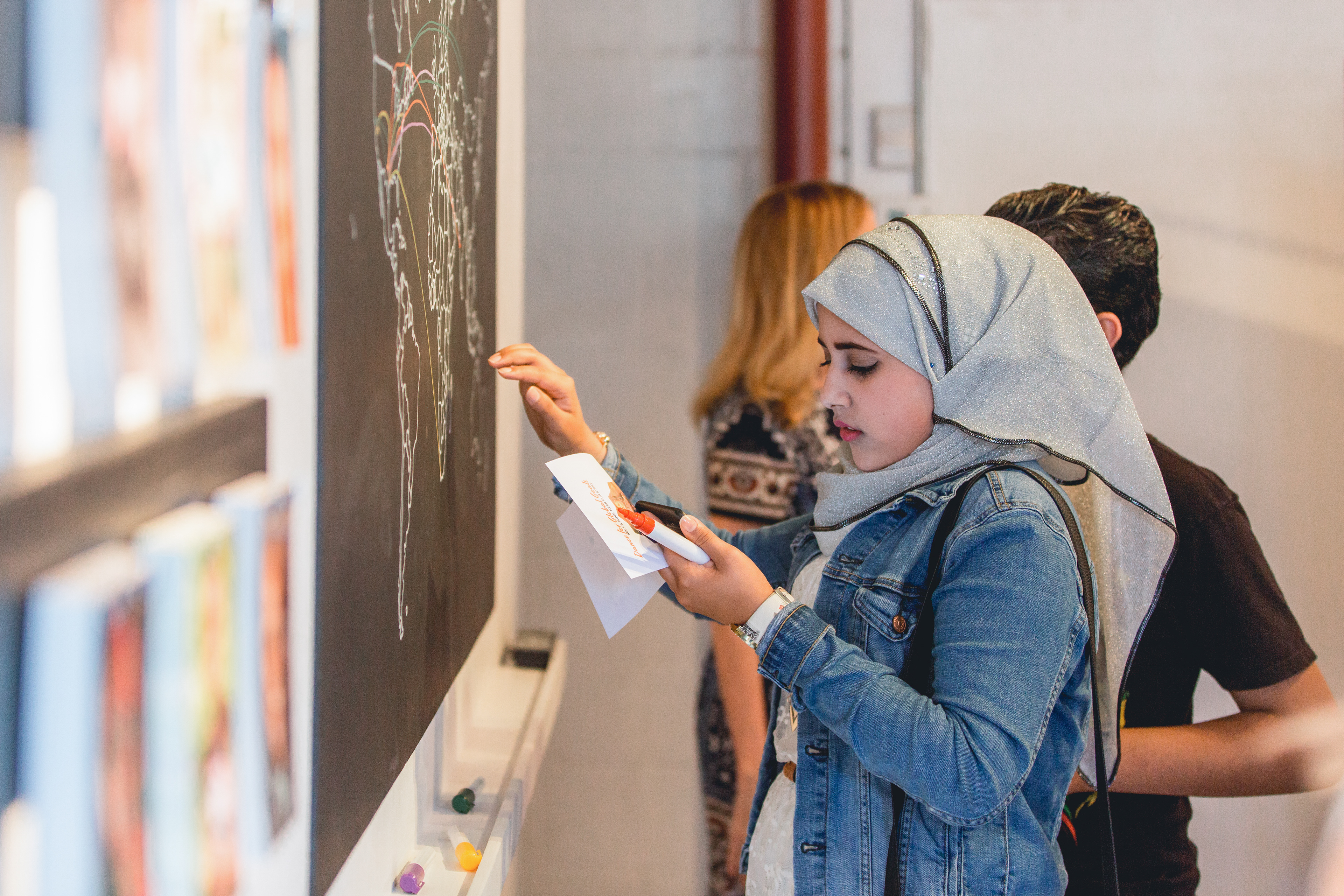 Project by Ashley St. Clair & Jess Archer 
Creative Direction, Photography & Exhibition Design: Ashley St. Clair 
Branding, Design, Illustration & Exhibition Design: Kat Gibbs 
Sponsored by STAV Creative