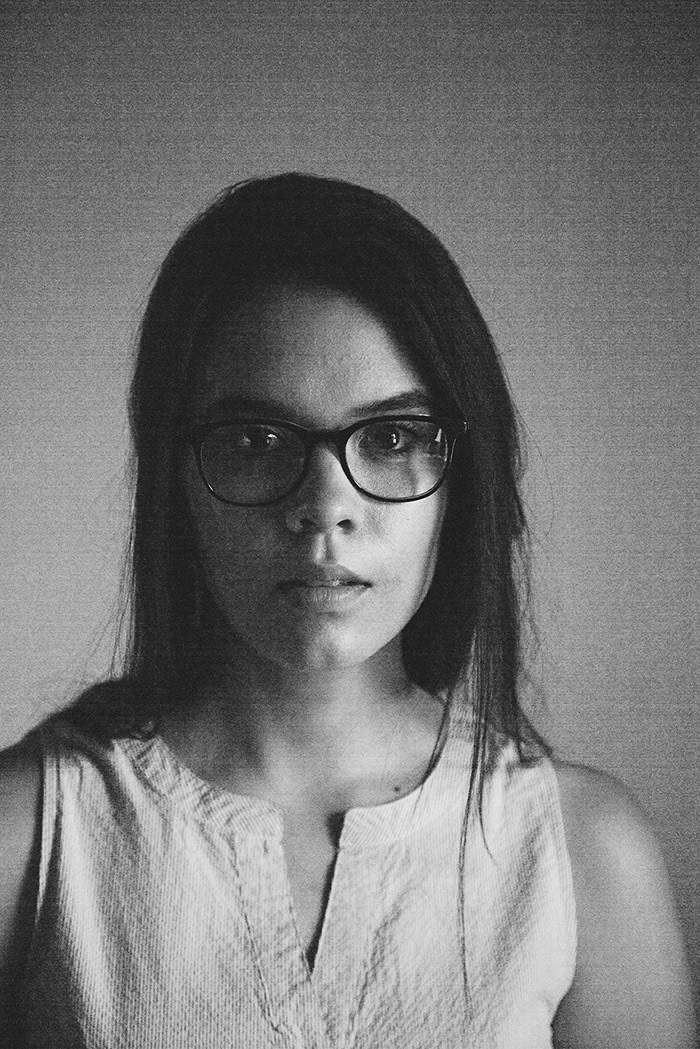 Kat Gibbs graduated with a B.S. in Visualization and a Minor in Art & Architectural History from T

exas A&M University.
Her love for branding and illustration is a driving force throughout her work. Kat's experience ranges from hotel branding to exhibition design and can be seen in places like Tribeza Magazine, the Austin Central Library, the Texas State Capitol and Mustang Island. 
Kat leverages her previous experience as both an in-house designer and Senior Designer at a creative agency to create the best work for her freelance clients. She is available for projects, collaboration, or grabbing a cup of coffee.