Signage + Collateral Material Design + Digital Marketing + Print Marketing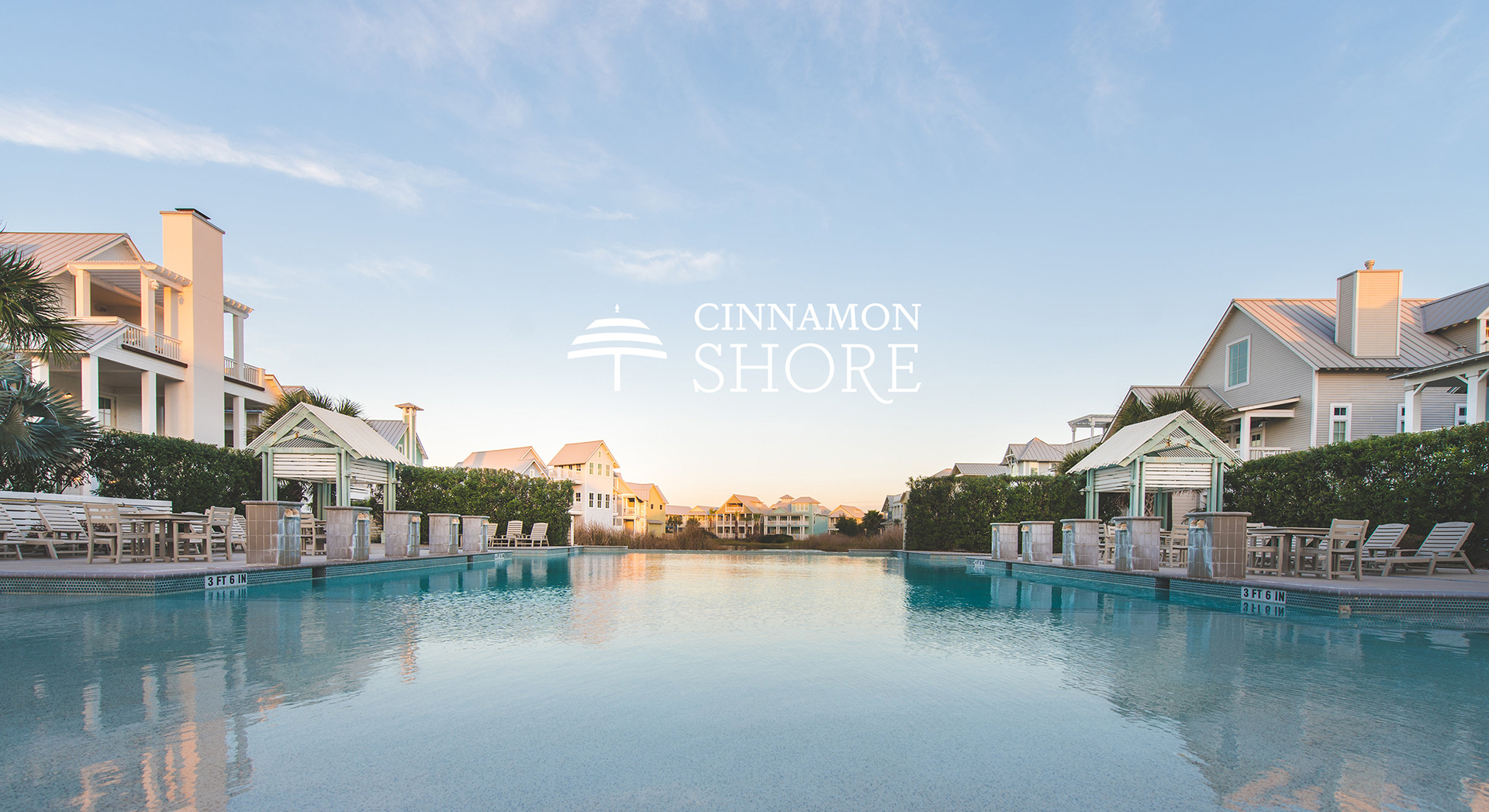 Nestled on the shore of Port Aransas, TX, Cinnamon Shore boasts a community of vacation rentals built for family and friends to relax, get away, and enjoy time together. From weddings to s'mores nights, Cinnamon Shore is regarded as a family-friendly island treasure. 

At STAV Creative, I was tasked with designing wedding brochures, event flyers, and realty packets for Cinnamon Shore. I also led up the design efforts for signage around the community which can be seen both on-site and at the beach.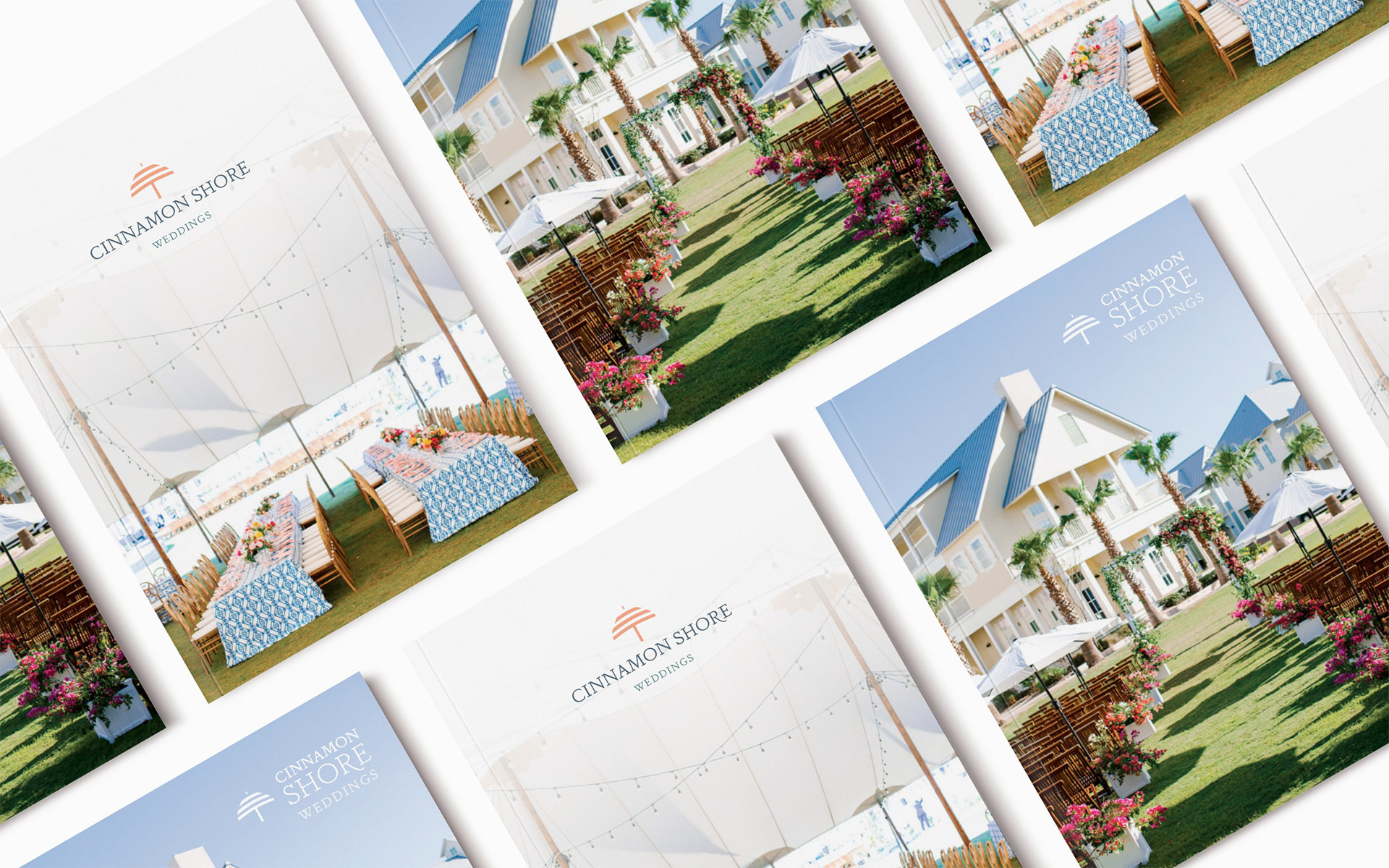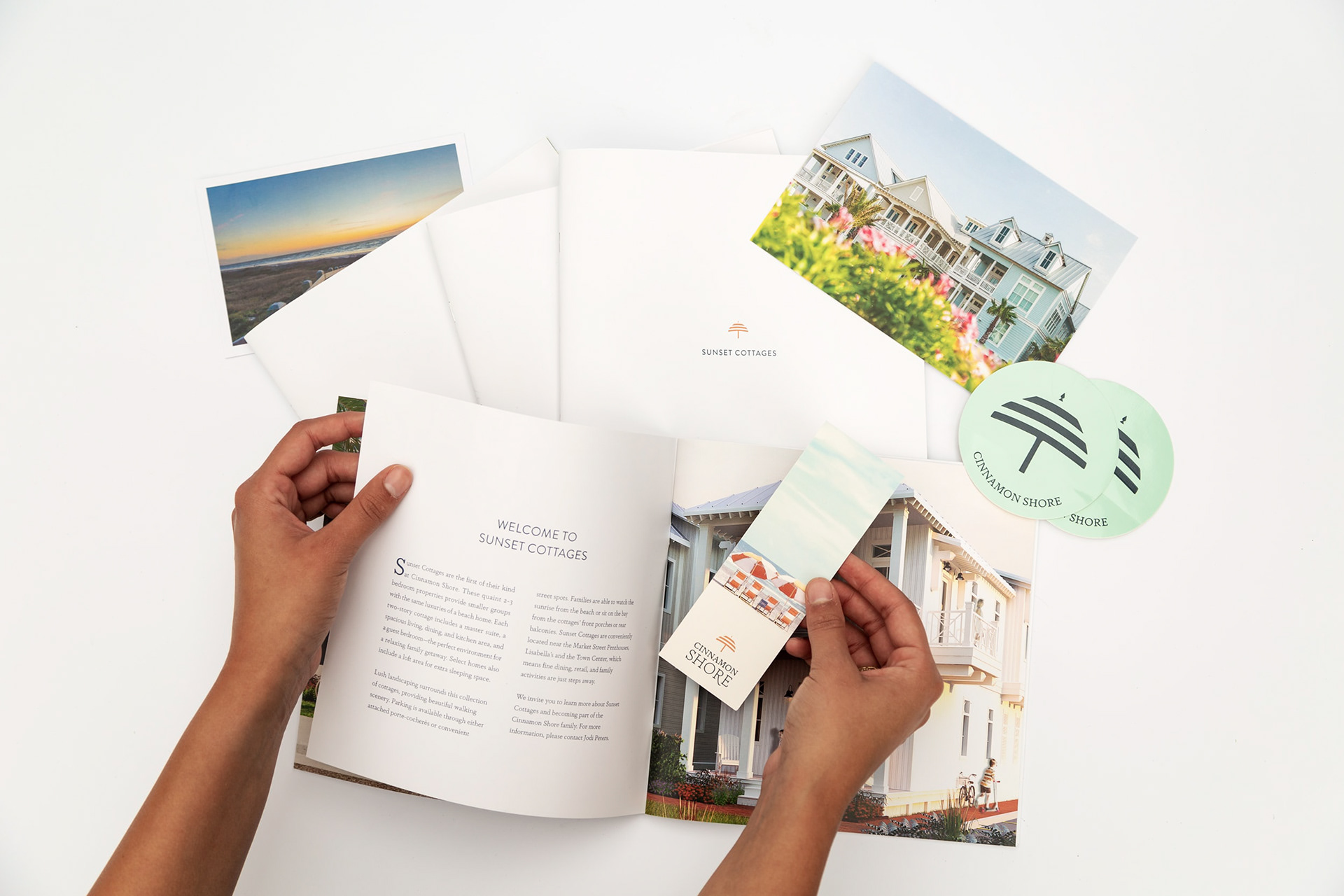 Digital banner for the Grand Opening of Cinnamon Shore South

Below: Wayfinding signage on site at Cinnamon Shore