Branding + Identity Design + Illustration
Firmspace is a modern co-working space, offering five-star hospitality, exceptional locations, unobstructed views, and up-scale furnishings for the modern professional.

Firmspace came to us with one idea in mind: fixing their current tour packet. After reviewing their current marketing + branding efforts, we came back with a different idea: refreshing their entire brand. This entailed a logo refresh, a revised color palette, art direction, type selection, a map redesign, the creation of a tour packet, social media direction and a refresh of their photo assets. I led the design and art direction for this project at STAV Creative.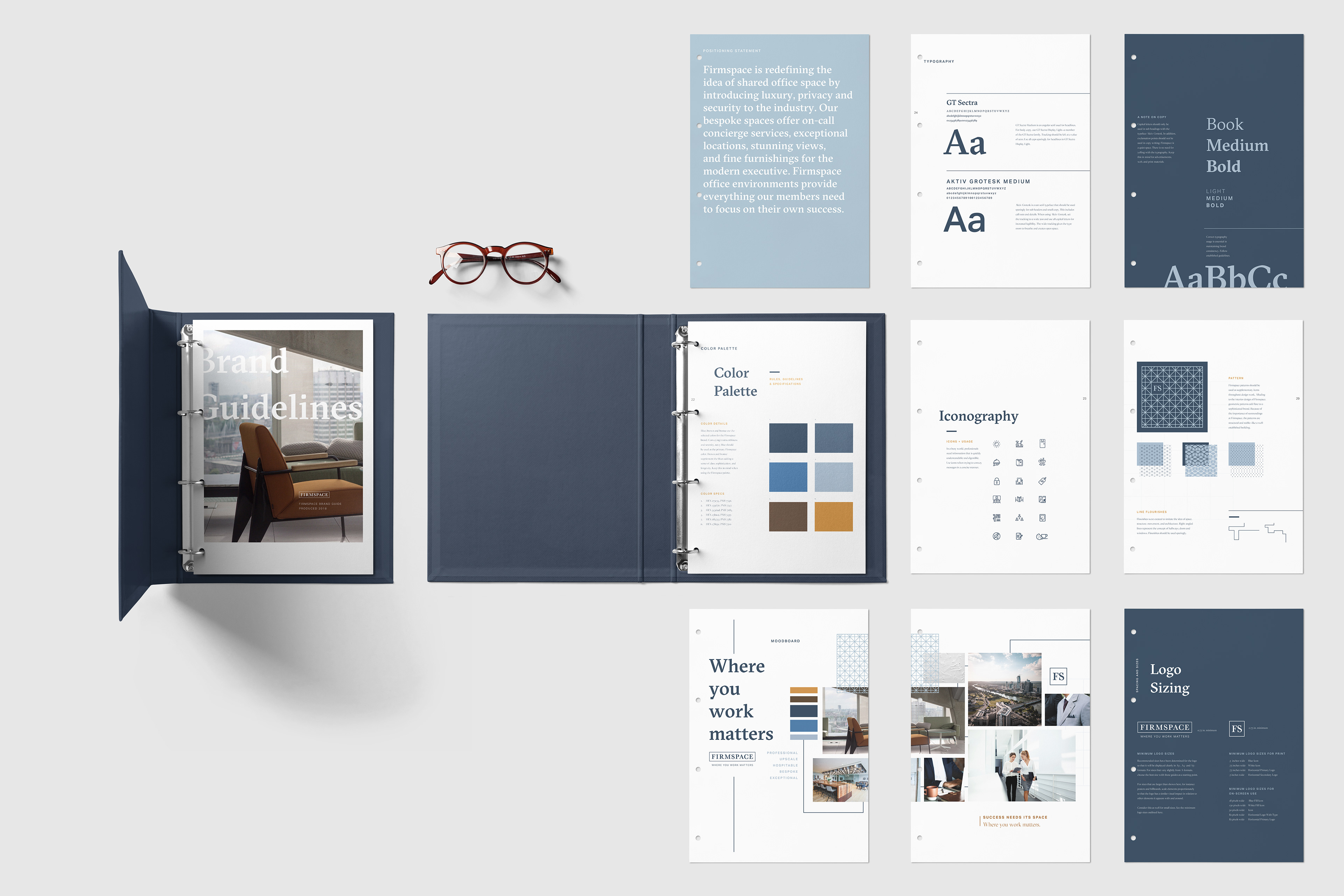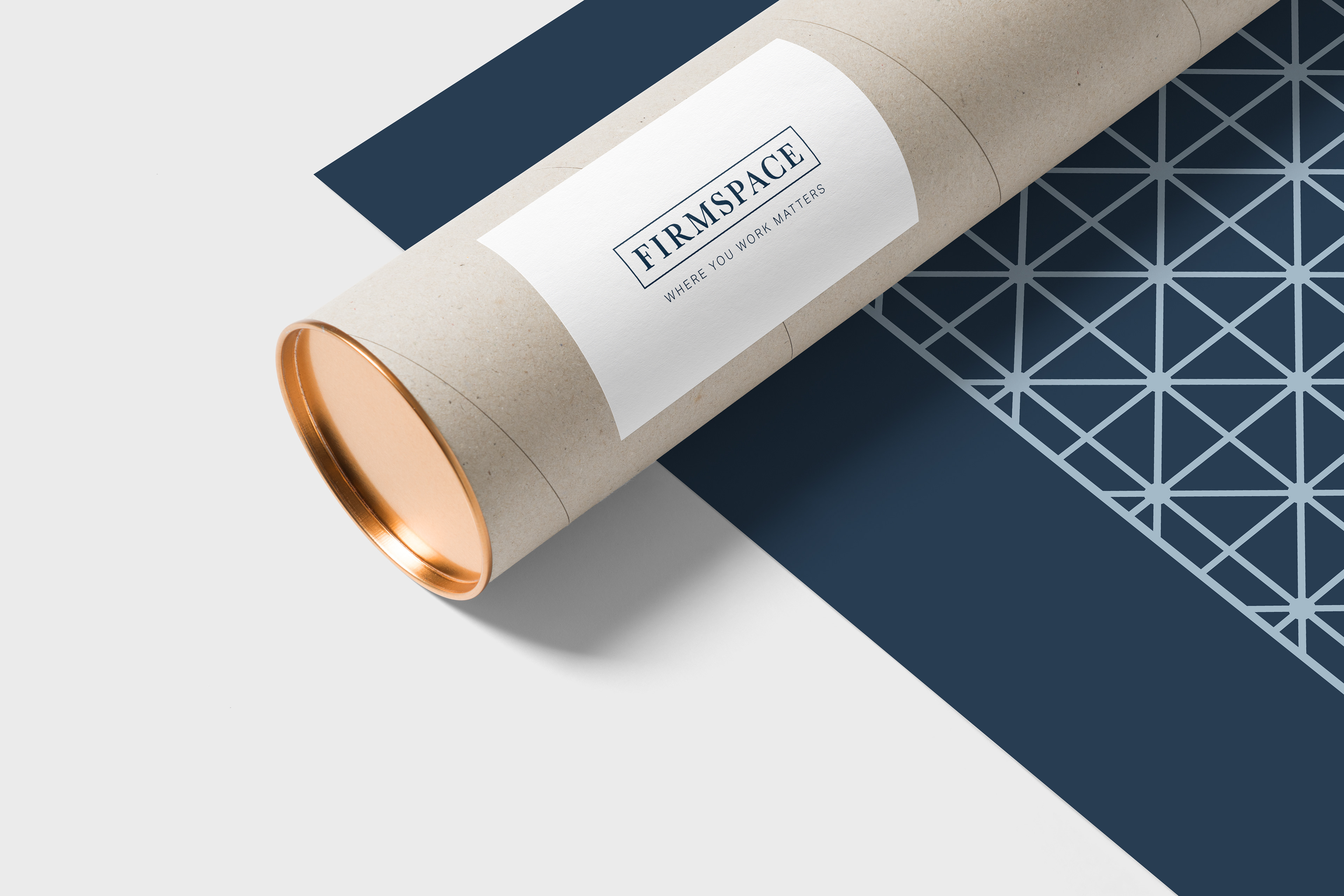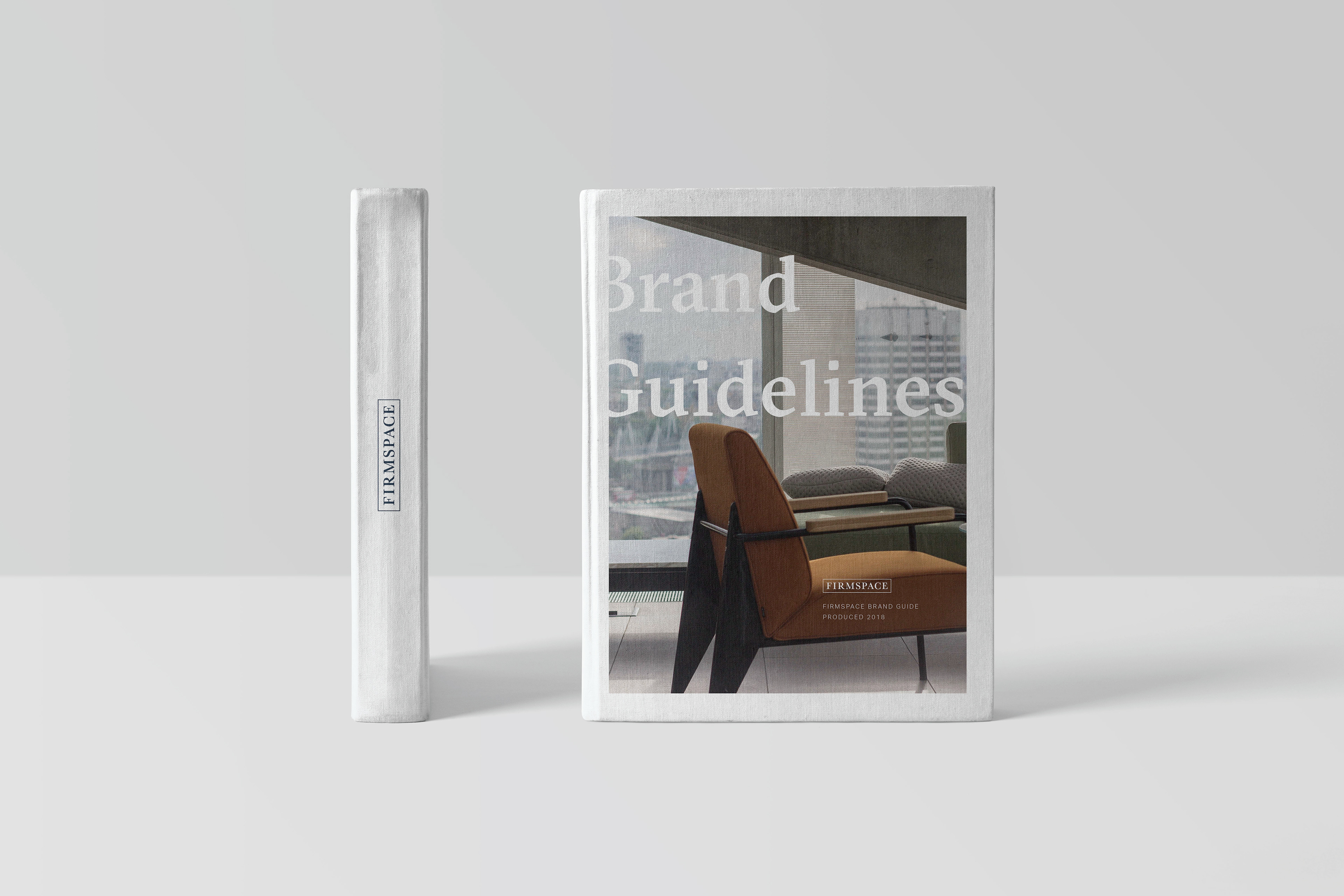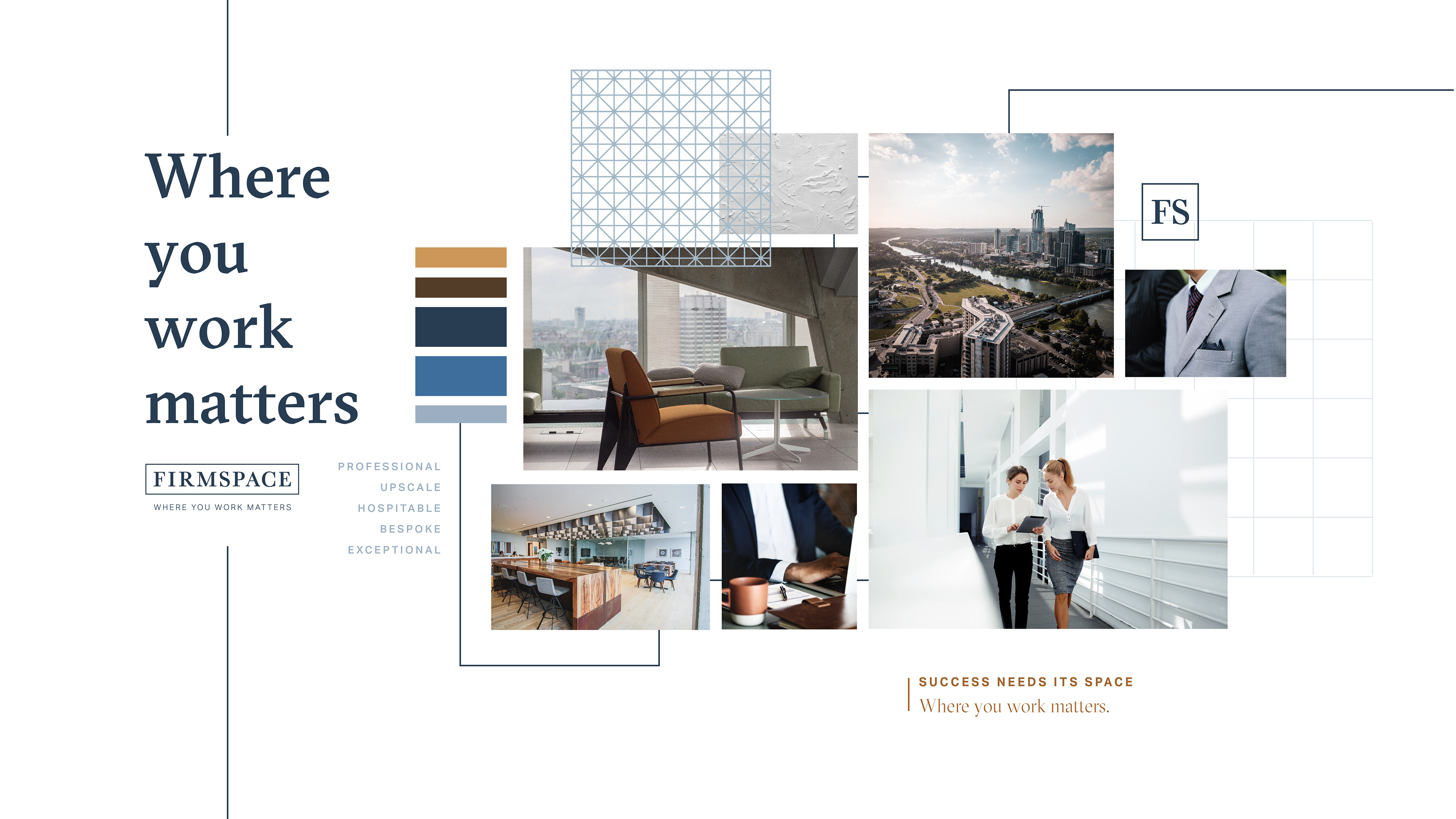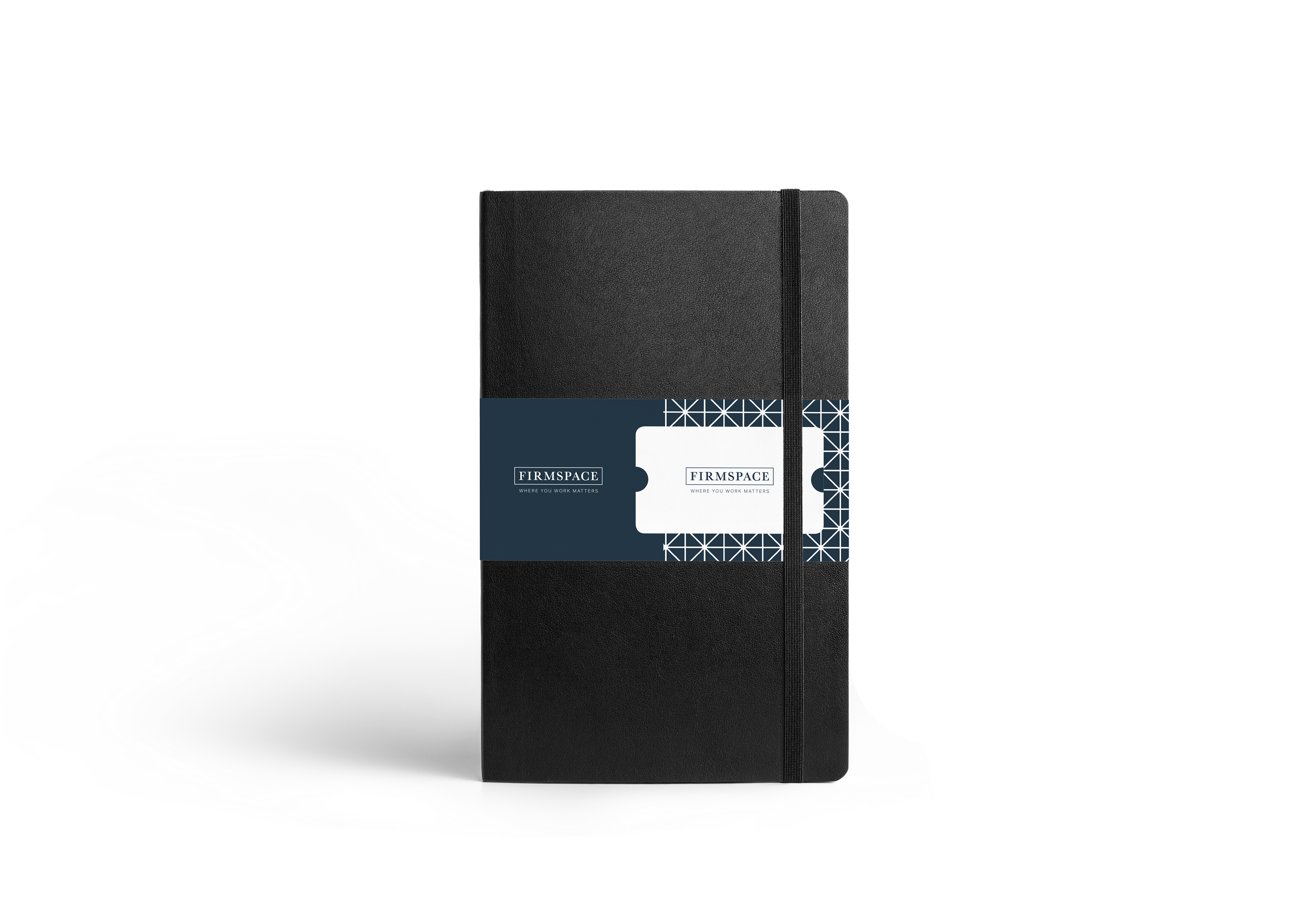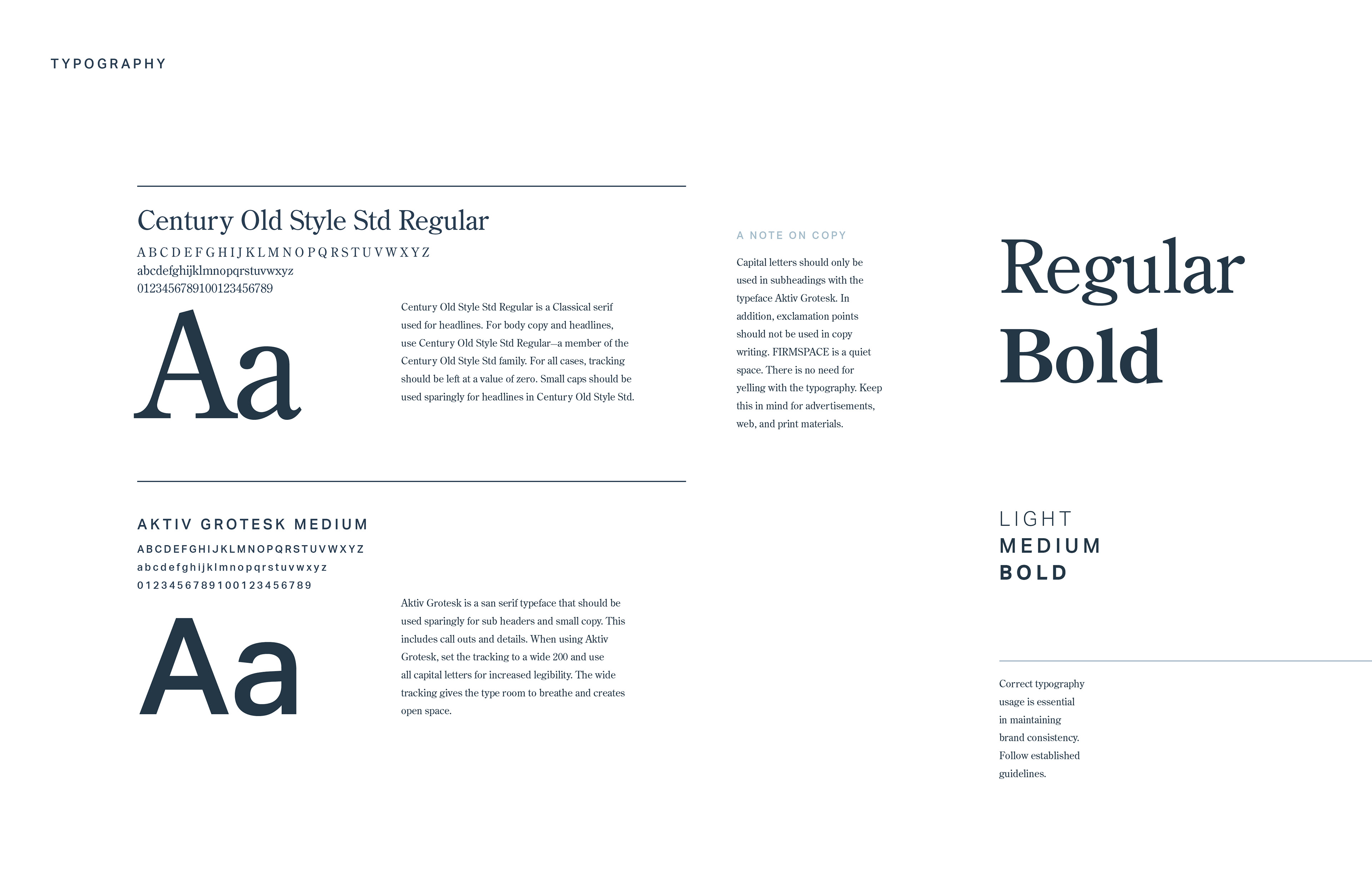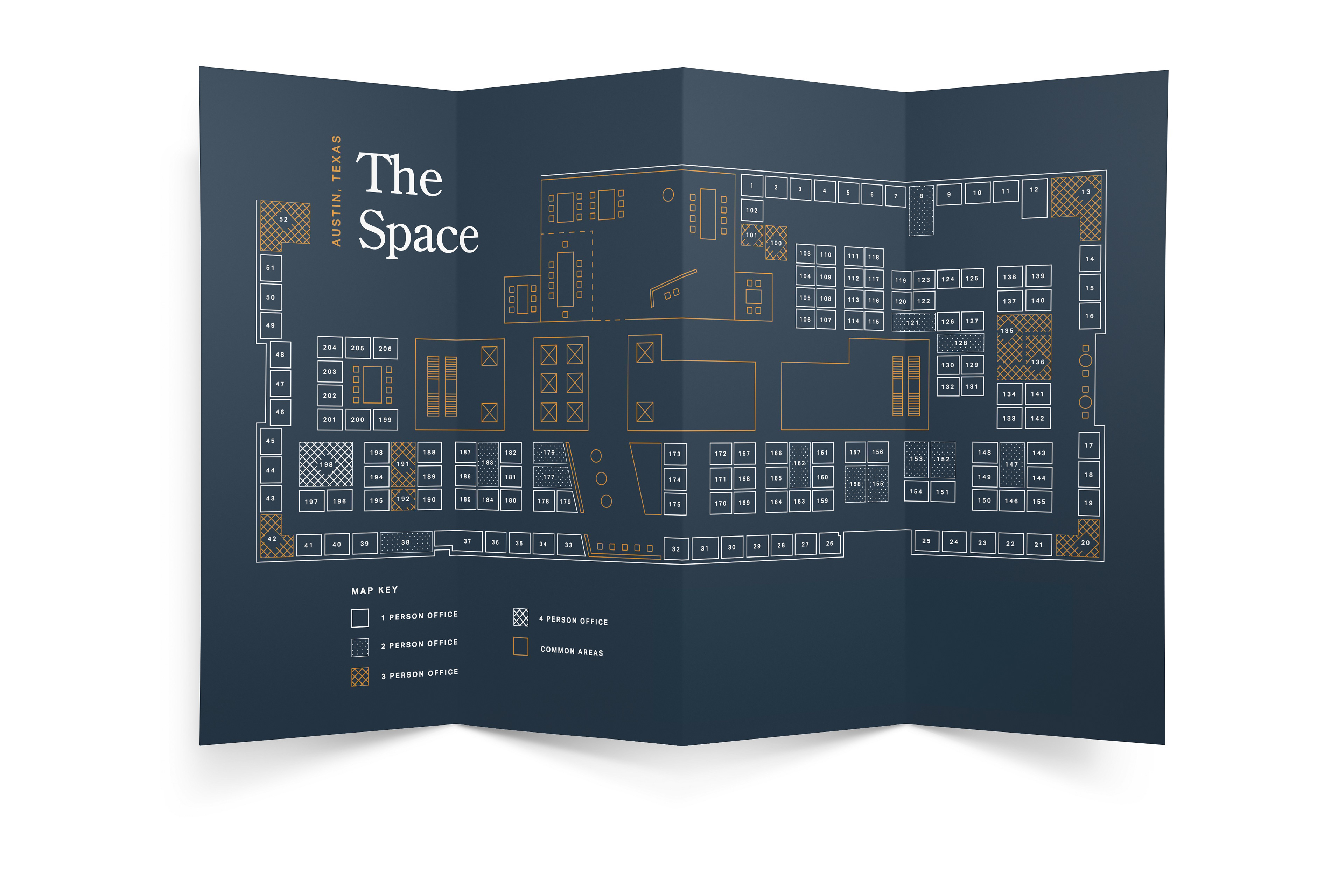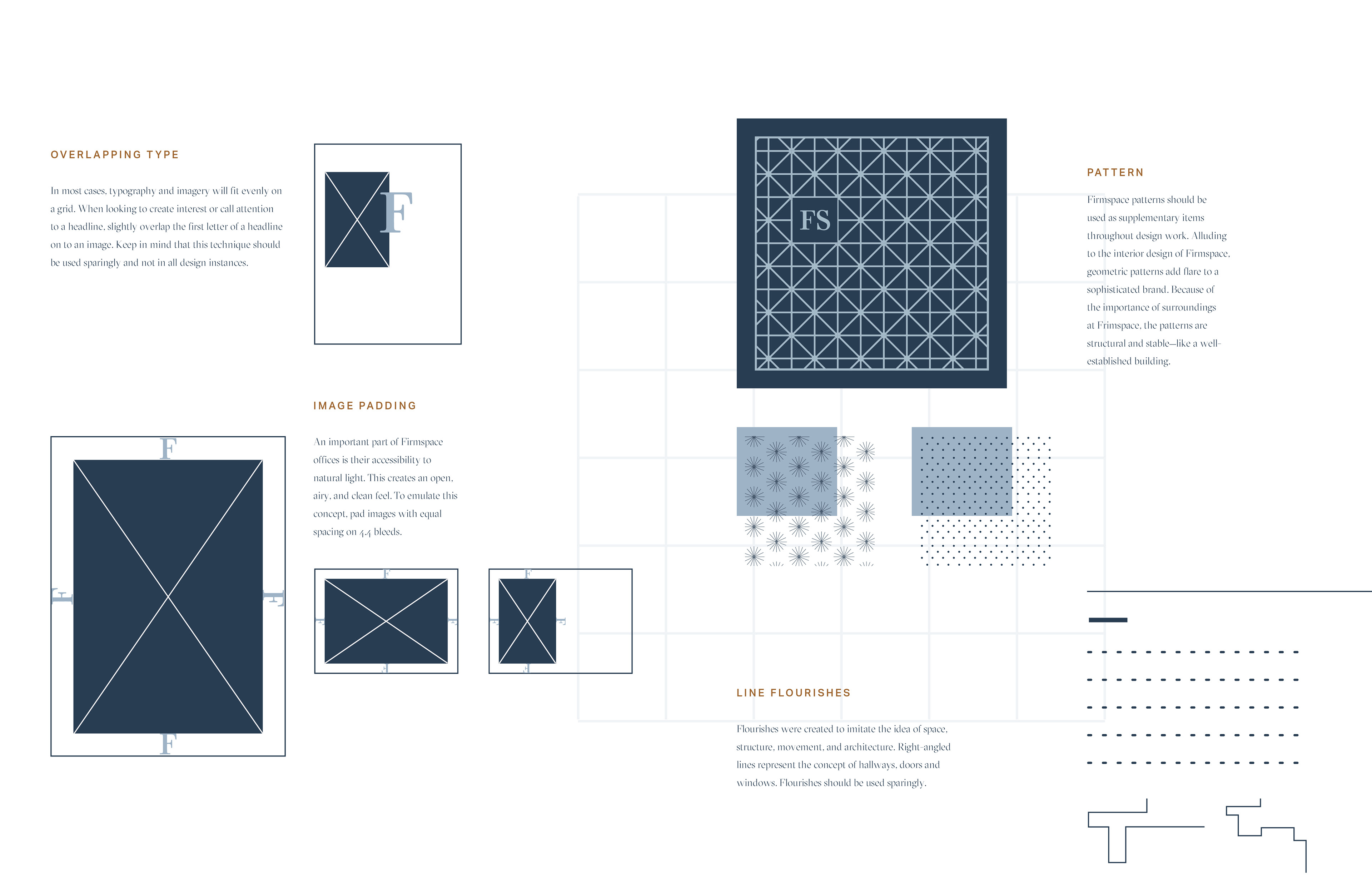 Below: Complete brand guide for FIRMSPACE
STAV CREATIVE
Creative Director: Bo Duncan
Senior Design, Art Direction, Project Management, Production Management: Kat Gibbs
Junior Designer: Liberty Sky Carlin